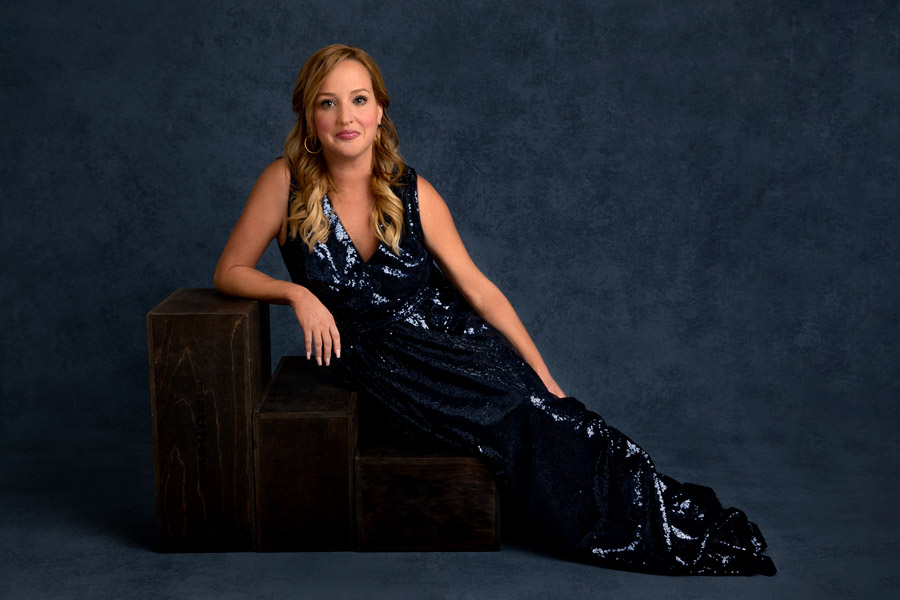 Ready for the gala? Did you know that we have a studio wardrobe? That's right! All of our clients have access to our curated closet during their session at our studio (complete with tulle, sequins and suits). During every client consultation we talk about how you want...
read more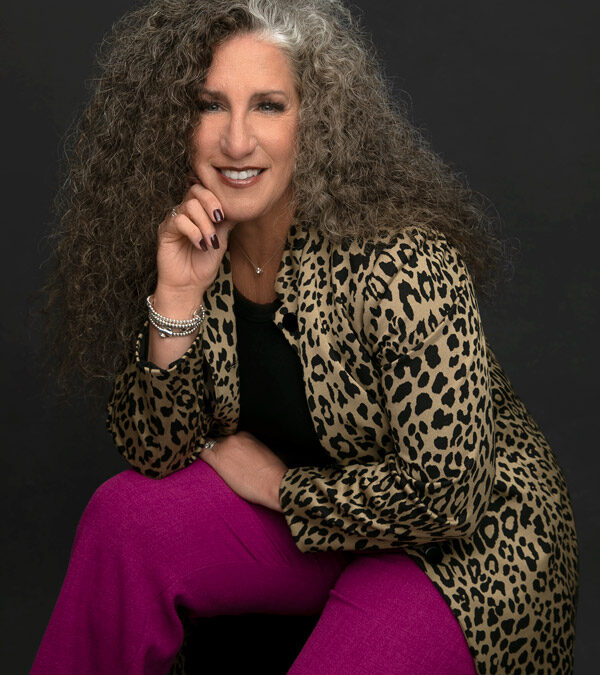 The Suit We first met Cinnamon for her consultation after she booked one of our 40+ portrait sessions. It was exciting to plan her session because she knew exactly what she wanted. We asked her "Why now?" Why commission portraits now? Portraits had always been on her...
read more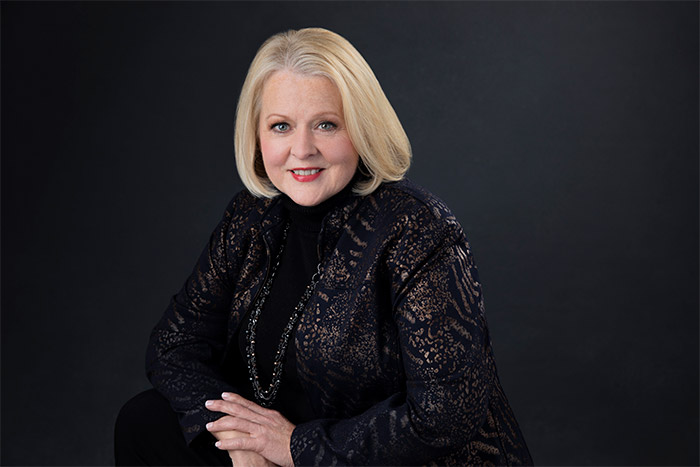 Meet Virginia! This woman has never met a stranger and is the most hospitable and welcoming person we have ever met. She also happens to be the first person we met when we visited Greenville in June of 2019. If Greenville had an officially welcoming committee for all...
read more


Contact
If you would like to work with us, please contact us here and let us know more about yourself and your portrait needs.