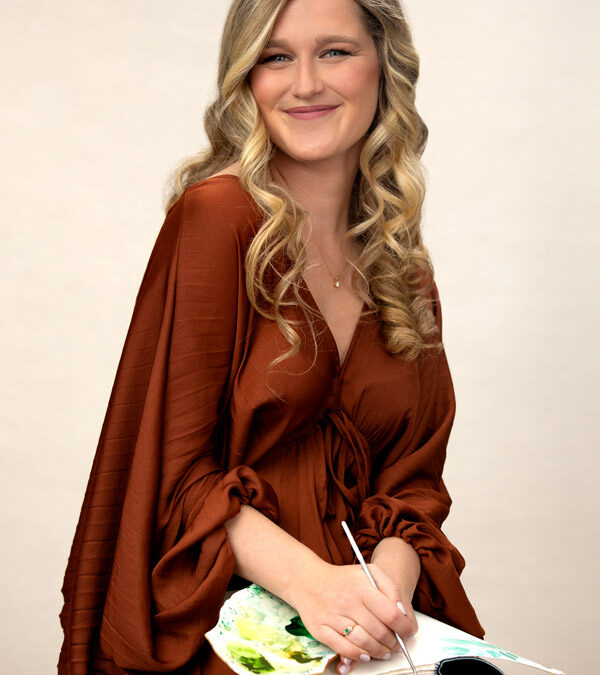 How do you define your brand? Printed Water is a fabulous local business here in the Upstate. The face behind it is Alicia Waller, a wonderfully creative watercolor artist. You may have seen her at the TR Farmer's Market on Saturdays. She offers a range of fun and...
read more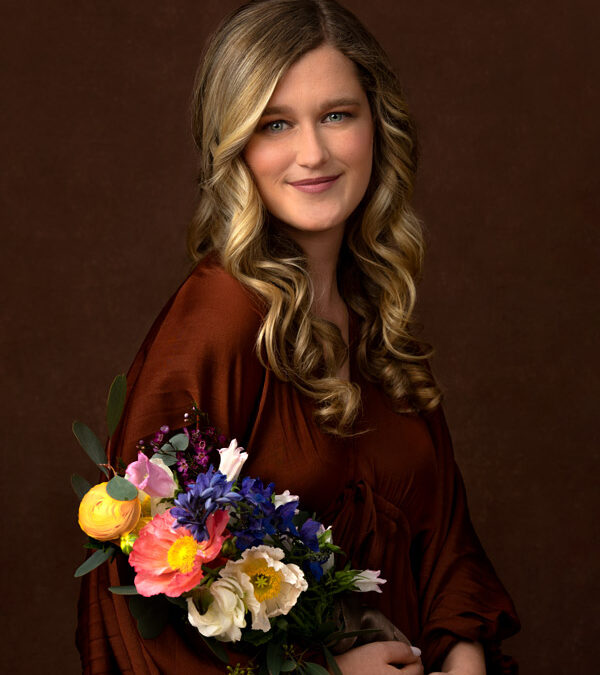 What is a Mona Lisa moment? This moment has happened organically several times during our portrait sessions. I recently realized what elements made these portraits so striking to me. There are a handful of elements that come together that set these portraits apart. I...
read more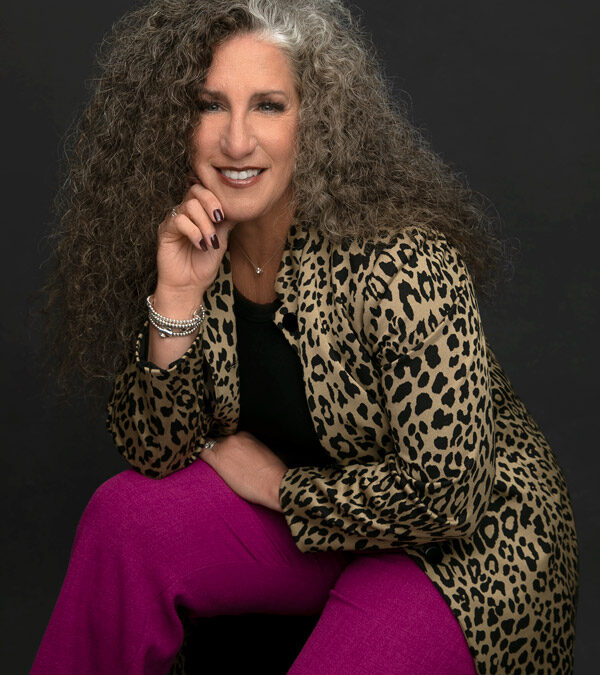 The Suit We first met Cinnamon for her consultation after she booked one of our 40+ portrait sessions. It was exciting to plan her session because she knew exactly what she wanted. We asked her "Why now?" Why commission portraits now? Portraits had always been on her...
read more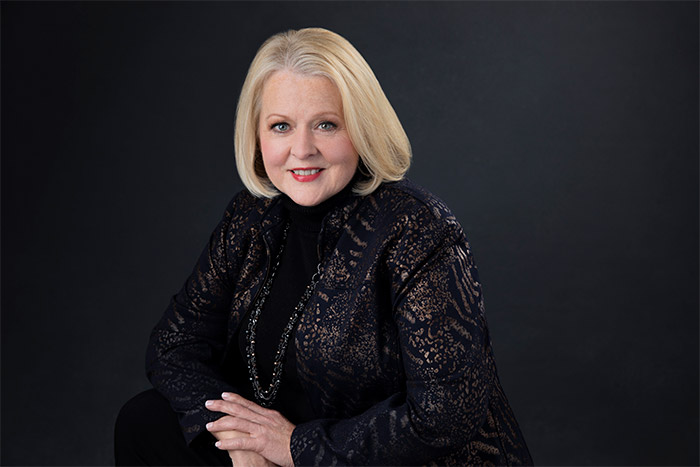 Meet Virginia! This woman has never met a stranger and is the most hospitable and welcoming person we have ever met. She also happens to be the first person we met when we visited Greenville in June of 2019. If Greenville had an officially welcoming committee for all...
read more


Contact
If you would like to work with us, please contact us here and let us know more about yourself and your portrait needs.