Preserve Your Legacy.
Cultivating authentic, impactful experiences.
Creating beautiful, enduring heirloom portraits.

You Deserve Beautiful Portraits
Delivering masterful portraits of our clients that will last for generations. We welcome you to our boutique portrait studio in the heart of downtown Greenville, South Carolina.
Learn more about our portrait experience below.


The goal is to make you comfortable during your time in the studio. Many people don't enjoy being in front of the camera. This experience is designed to help alleviate that, from the initial consultation to the ordering session.

Consultation
We introduce you to our process. You share your vision for your portraits and how you want to be uniquely perceived.
Styling
The creative decision process begins and includes set design, wardrobe selection as well as the option for professional hair and makeup.
Guided Portrait Session
You will look and feel fantastic as we begin the portrait session. The session is fully guided down to your fingertips, while your favorite playlist sets the tone.
Ordering Session
After your session, you will come back to the studio. Together we look through your proofs and you will select the portraits you wish to purchase. All selections are professionally retouched and refined to our high professional standard.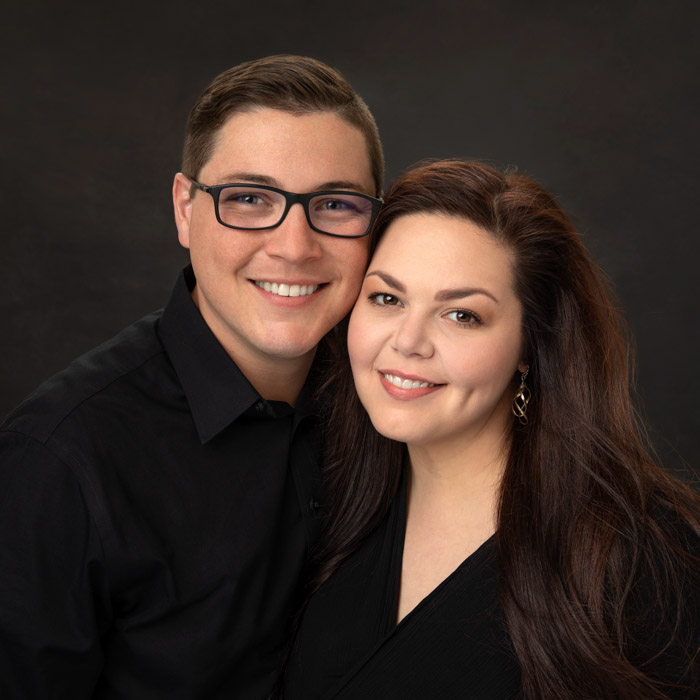 Meet the Artists
We are Caleb and Tiffany Bourgeois, the husband and wife creative duo of Bourgeois Portraits.
We find great joy throughout the process of creating beautiful portraits for our clients. We know we've served our clients well when they describe their experience as "Simply Amazing!!!".
We'd be happy to meet you and learn more about what you want from your commissioned portraits. Schedule a discovery phone call to discuss and learn if we are a good fit for each other.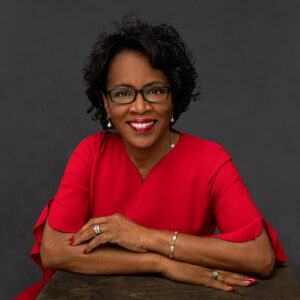 Janice Butler
I have two words for my experience at Bourgeois Portraits: Simply Amazing!!! I visited Bourgeois to have photos made for a very significant birthday year. Caleb and Tiffany made sure my experience was fun, exciting, and engaging. On top of that, they pampered me. I truly felt like the "queen for the day." Thank you, Caleb and Tiffany. My portraits are absolutely beautiful, if I must say so myself.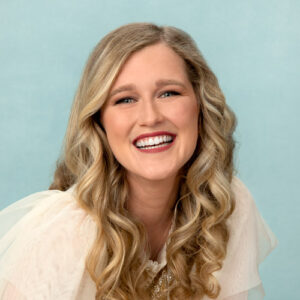 Alicia Waller
I was so impressed with the prep work Tiffany and Caleb did for my branding shoot - they articulated my brand so well, and put a lot of thought into how to show my brand through portraits. When it came time to do the shoot I was a little bit nervous coming in, but they instantly made me feel so comfortable - giving me direction on how to position my face, hands, etc for the best angle and making the shoot a fun but productive time. I left feeling confident, impressed by their knowledge and skill, and with too many great shots to choose from!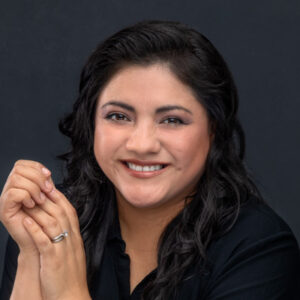 Stephanie Fraley
I wanted to give my mom a nice family portrait for Christmas. A friend sent me the Bourgeois Portraits webpage and I was impressed. From the time I contacted them to the day of picking up our prints, Caleb and Tiffany have been nothing but professional and friendly, and that's putting it lightly. They are both great people to work with and I will certainly encourage others to get their portraits taken with them. Thank you so much for your beautiful work, we will enjoy it for many years!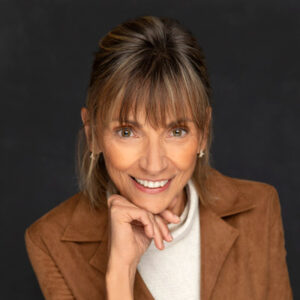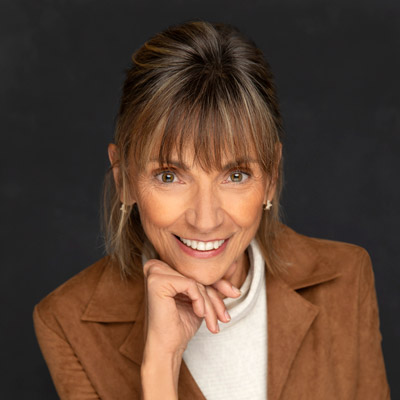 Regina Yorke
Caleb and Tiffany will put you at ease if you're like me and cringe at the thought of having to have our pic taken. My appointment was to get my headshot for marketing purposes. The whole experience was wonderful. C & T spent time with wardrobe and posing me so that Caleb could catch the best shot. I can't thank them enough. I'd hate to think how my headshot would have turned out had I gone to another photographer.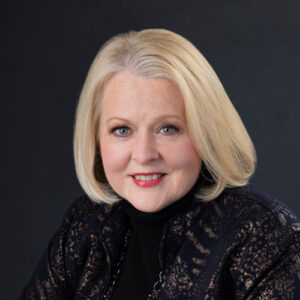 Virginia Lacey
I've never liked any photograph of myself, ever! Thanks to the wonderful Bourgeois Experience I had, I now have a whole collection of portraits I'm proud to own. Tiffany and Caleb were both professional and personable, a very refreshing combination!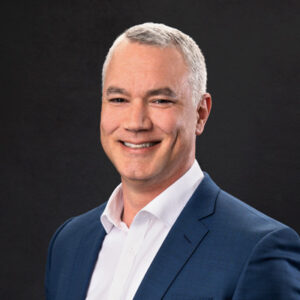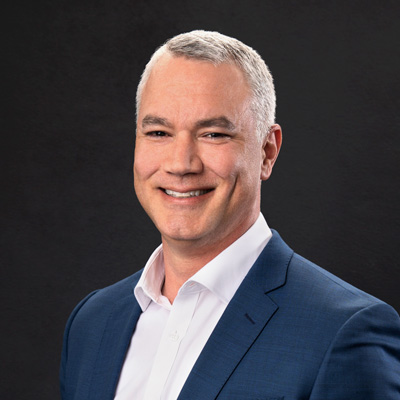 Ben Lovelace
I had a great experience with Caleb and Tiffany. I like the fact that they know their stuff (lighting, posing, positioning, etc.) and don't mind providing direction and making you feel very comfortable. These guys are PROFESSIONAL PHOTOGRAPHERS and not some amateur that bought a nice camera a year ago. I highly recommend them and am extremely happy with my pictures.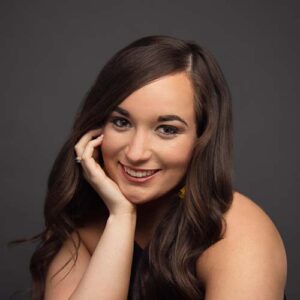 Rachel Bergeron
I love Tiffany! She absolutely takes pride in what she does. We are so in love with our photos she and Caleb both did an awesome job. I am so glad we went with her and put our trust and faith into her and everything was amazing. Fabulous photo shoot.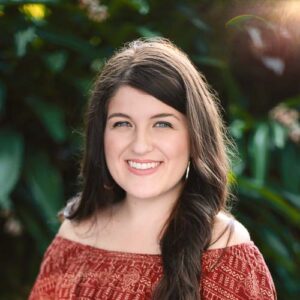 Tina Trosclair
We're so very thankful for Tiffany's dedication, vision, and commitment to our generational photography. She was very easy to work with; she made us all feel comfortable. We couldn't be more pleased with our photos. They will be forever cherished by our family.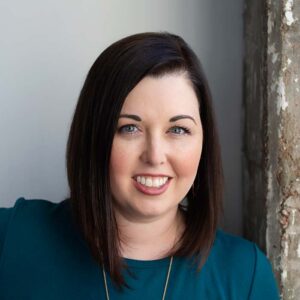 Casey Braswell
Tiffany continually knocks it out of the ballpark every year. Not only do I love seeing how my family changes over the years but I love seeing her grow in her profession and passions.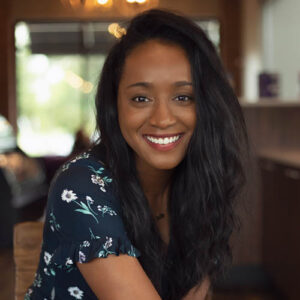 Mariah Terrell
I would definitely recommend Tiffany to anyone looking for photography for any occasion. She is patient and skilled at what she does! I'm typically not comfortable in front of the camera, but Tiffany helped me to loosen up and embrace my beauty! She made it a fun and sweet experience! She is a gem. You will not be disappointed!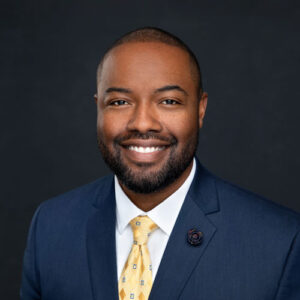 Shannon Windham
"Thank you Caleb and Tiffany with Bourgeois Portraits for the awesome experience! You two really know how to make your clients feel special!! Coming through in such short notice and providing me with the most professional quality photo I have ever had. I highly recommend them if you are in need of a headshot and other photography needs. 💯 👏"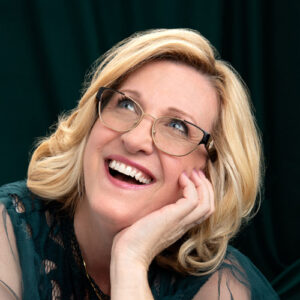 Charlotte Dale
I am so happy about our new portraits.... I had so much fun doing these pictures and it showed in our pictures... I was happy and free... the quality of work was amazing.... The hands on help of all they did to make these pictures happen was amazing and so very proud of Caleb and Tiffany ... I enjoyed every minute of taking these portraits....


Contact
If you would like to work with us, please contact us here and let us know more about yourself and your portrait needs.