Greenville Professional Headshots.
Invest in sharp headshots that promote confidence and trust.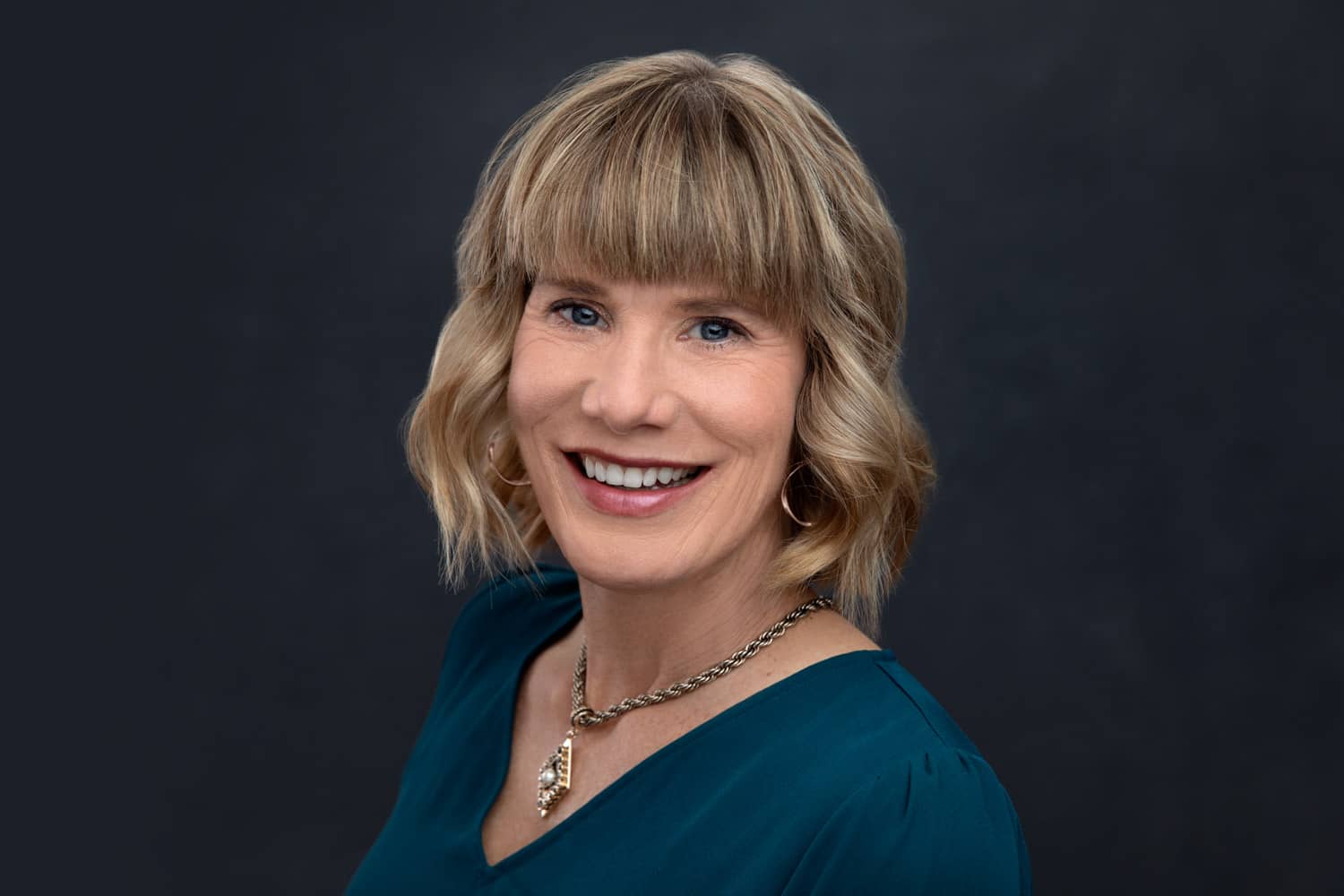 Build Trust and Credibility
Professional headshots are the best way to showcase yourself or your team. It's a sophisticated and powerful way to show you as a trustworthy and credible expert in an increasingly competitive marketplace. It provides potential clients with a better understanding of who they will be working with.


With professional headshots, you create a strong and cohesive brand and allows your team to gain confidence in the process. It helps differentiate you from the competition by making sure everyone looks their best when prospects visit your website or social media page. Strong headshots say a lot about your team and your business. We know how important it is to have a great online image, and we're here to help you sharpen yours.
Contact us today and get started on creating a sharper brand!

Katie Klaiber
Caleb and Tiffany are an incredibly talented team. From helping choose outfits that will photograph well, to setting you at ease in the studio, they create a whole experience. I absolutely love my updated headshots! I highly recommend Bourgeois Portraits. You will love the process and the results!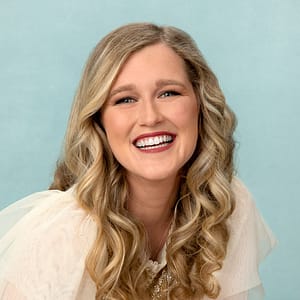 Alicia Waller
I was so impressed with the prep work Tiffany and Caleb did for my branding shoot - they articulated my brand so well, and put a lot of thought into how to show my brand through portraits. When it came time to do the shoot I was a little bit nervous coming in, but they instantly made me feel so comfortable - giving me direction on how to position my face, hands, etc for the best angle and making the shoot a fun but productive time. I left feeling confident, impressed by their knowledge and skill, and with too many great shots to choose from!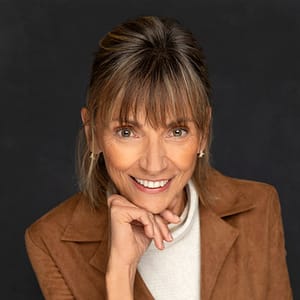 Regina Yorke
Caleb and Tiffany will put you at ease if you're like me and cringe at the thought of having to have our pic taken. My appointment was to get my headshot for marketing purposes. The whole experience was wonderful. C & T spent time with wardrobe and posing me so that Caleb could catch the best shot. I can't thank them enough. I'd hate to think how my headshot would have turned out had I gone to another photographer.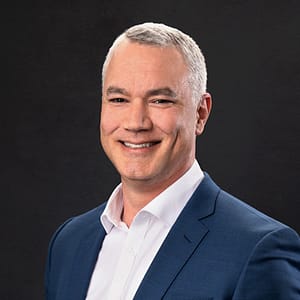 Ben Lovelace
I had a great experience with Caleb and Tiffany. I like the fact that they know their stuff (lighting, posing, positioning, etc.) and don't mind providing direction and making you feel very comfortable. These guys are PROFESSIONAL PHOTOGRAPHERS and not some amateur that bought a nice camera a year ago. I highly recommend them and am extremely happy with my pictures.
Mariah Terrell
I would definitely recommend Tiffany to anyone looking for photography for any occasion. She is patient and skilled at what she does! I'm typically not comfortable in front of the camera, but Tiffany helped me to loosen up and embrace my beauty! She made it a fun and sweet experience! She is a gem. You will not be disappointed!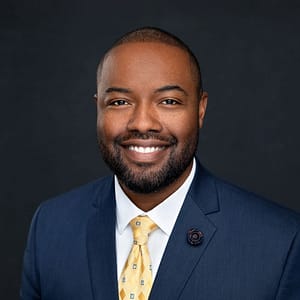 Shannon Windham
Thank you Caleb and Tiffany with Bourgeois Portraits for the awesome experience! You two really know how to make your clients feel special!! Coming through in such short notice and providing me with the most professional quality photo I have ever had. I highly recommend them if you are in need of a headshot and other photography needs.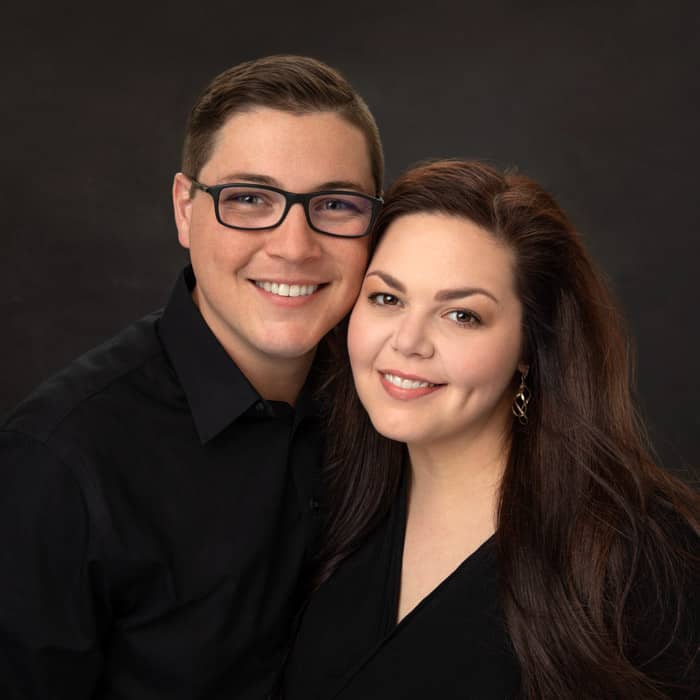 Meet the Team
We are Caleb and Tiffany Bourgeois, the husband and wife creative duo of Bourgeois Portraits.
We find great joy throughout the process of creating striking headshots for our clients. We know we've served our clients well when they describe their experience as "Simply Amazing!!!".
Reach out to let us know how we can serve you with professional headshots.


If you'd like to talk with us about your photography needs, schedule a phone call below.