Our Philosophy of Retouching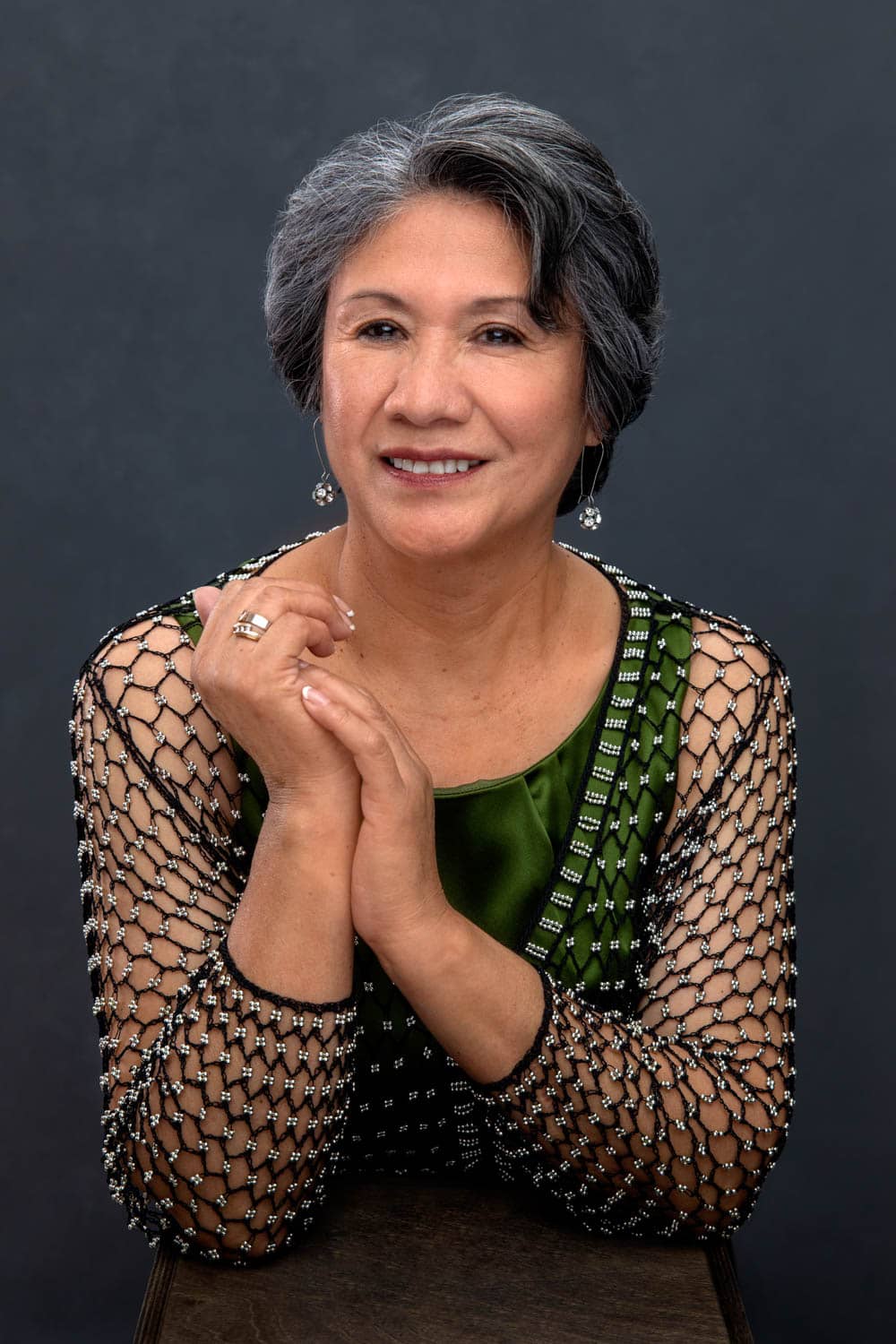 The Difference
What is retouching, and how is it different from editing? Every artist is different and these two terms can be used interchangeably. But for us, they decipher between different ends of the spectrum of refinement. When we use the term edit, we are referring to the simple adjustments  that can easily be manipulated on a slider. Not too different from how you would enhance a photo in your camera roll to alter the exposure, highlights or even by adding a filter. When we use the term retouch, we are referring to heftier alterations that are done by hand to modify individual pixels. It's more akin to how an oil painter would refine a painting. Retouching is a major part of the service we provide for our clients.
Masterfully Minimal
We offer a mastery level of retouching that is natural and minimal. But it compounds throughout the process. Each portrait our client's order is touched multiple times before it is refined to our standards. When you look at the final image, it may look like not much has changed. But when looking at the before and after, you can see that a great deal of retouching has gone into making it look and feel natural but elevated. To give an example, think of the time, effort and amount of makeup that goes into a no makeup, makeup look. If there were physical laws of beauty I believe this would be one of them. Refine, refine, refine until you reach a point of, "Oh look! How effortlessly stunning!"
Personally, as artists, we only touch areas of a person's appearance that can be minimally altered without jeopardizing the integrity of their overall appearance. With this slight alteration the subject still looks like themself. Mostly, we are looking to minimize distractions that come from viewing static imagery. Oftentimes these are minuscule things that you would never notice if this person was standing in front of you having a conversation.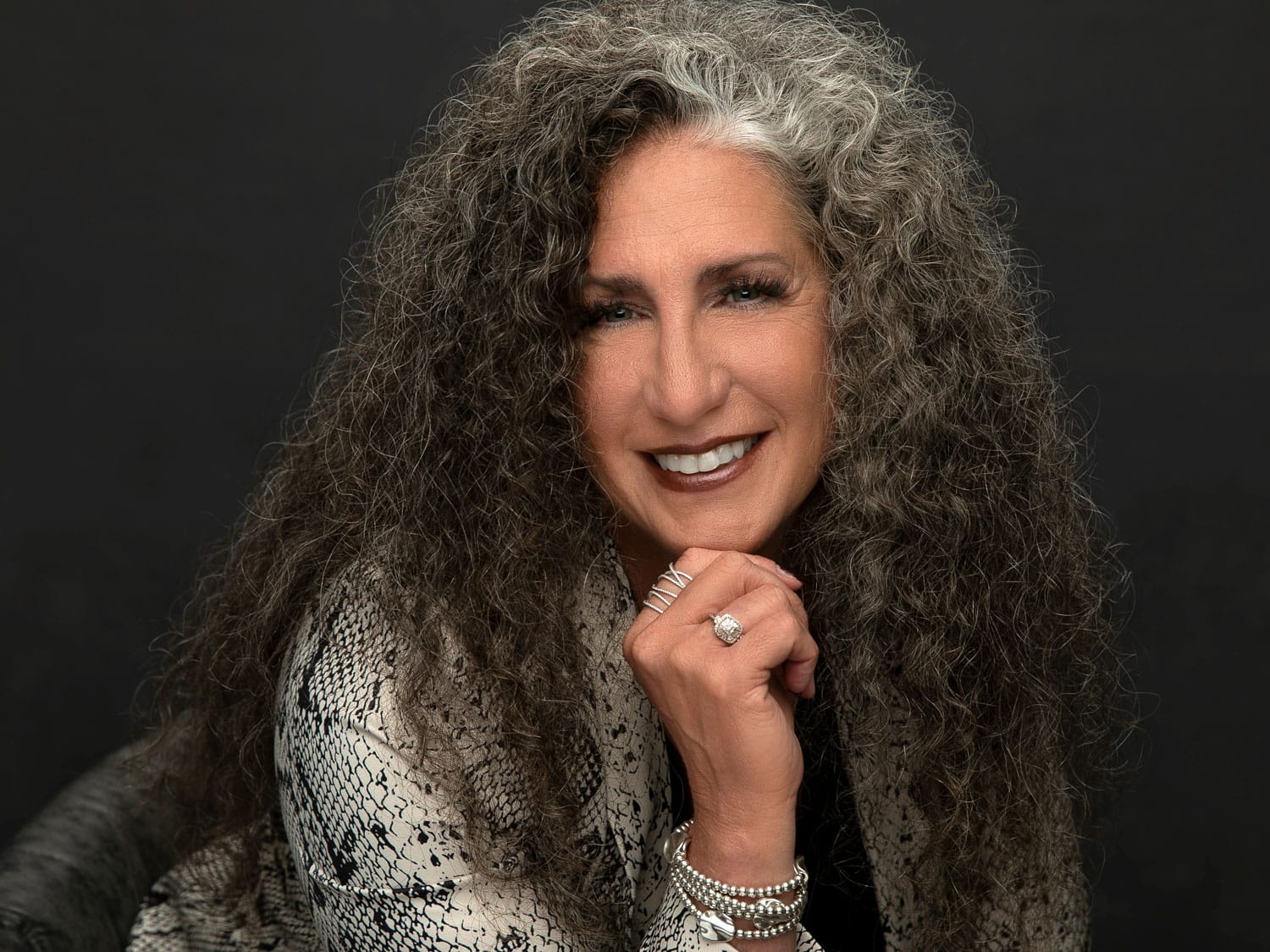 A Beautiful Garden
I think of this paradox often when I ponder the work and effort of a beautiful flowering garden. The kind of garden that doesn't look like it's trying too hard but is on display in a delicate balance of season, light, temperature, water, soil composition and daily tending. I'm sure there are numerous things in life that reflect this balance of refining. Portrait retouching is a delicate balancing act indeed!
Alleviating Anxiety
Everytime a client makes an order we go through each portrait and talk through what we would typically retouch and ask if there is anything they would like us to alter in addition to or skip in our process. We ask questions like, "Is that a beauty mark or a scratch on your shoulder? Would you like us to soften it, remove it or leave it alone?" We take detailed notes of what needs to be addressed. This step helps to alleviate any anxiety as to how our clients will look in their portraits.

Everyone deserves to own beautiful portraits of themselves and their loved ones. We work through all the details to ensure we can deliver that to our clients. Retouching is just the icing on the cake of our process that allows us to deliver stunning and refined portraits.