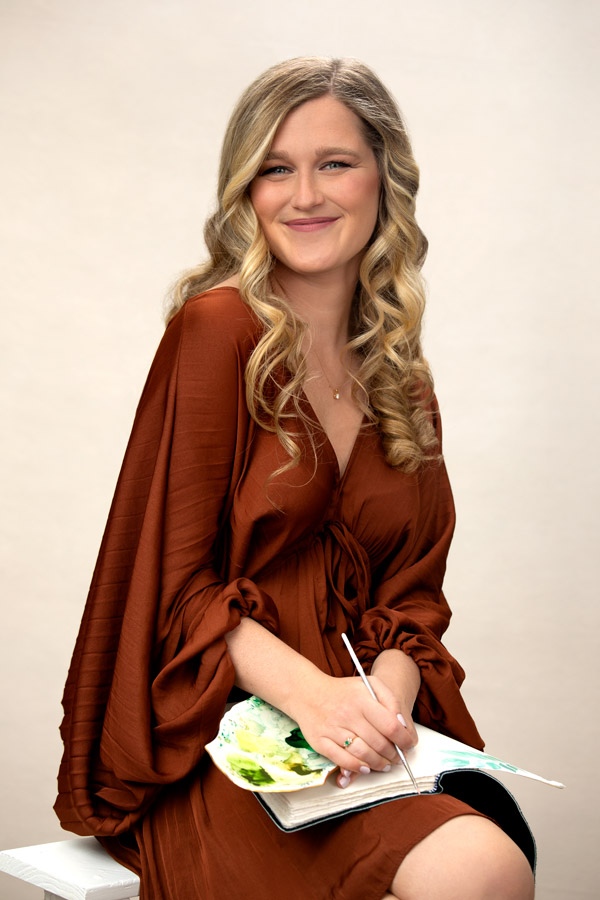 How do you define your brand?
Printed Water is a fabulous local business here in the Upstate.
The face behind it is Alicia Waller, a wonderfully creative watercolor artist. You may have seen her at the TR Farmer's Market on Saturdays. She offers a range of fun and practical products that depict her watercolor paintings. Alicia also offers custom wedding invitations that help share her clients' love stories.
During Alicia's consultation we explored the current state of her business and her future plans. We began the process by working through the different elements of what Printed Water offers and who she seeks to serve. One side of her business offers ready-made products perfect for gifts. The other side is a full-service experience that helps set the tone for a wedding day.
Our main personal branding objectives are:
Build the "like, know and trust" factor by establishing you as the face of your business
Visually educate your clients as to what it's like to work with you
We understand on a deep level all the joys and struggles of entrepreneurship. Much of your time as a business owner is spent refining your offerings by learning the needs of your client. It's a head space that can feel overwhelming. Our process helps you remain intentional and focused on objectives.
We had three goals for Alicia's session:
Create a collection of portraits that would speak to her bridal clients.
Convey that she indeed hand paints her designs in the traditional watercolor method, while leveraging today's technology to create one of a kind items with premium materials.
Showcase that she offers full service wedding invitations to her bridal clients from concept to assembly.
If you have ever collected addresses and worked through a wedding guest list then you know how time consuming of a process this can be. Alicia holds her clients' hands during this process and creates beautiful custom stationary in her whimsical watercolor style!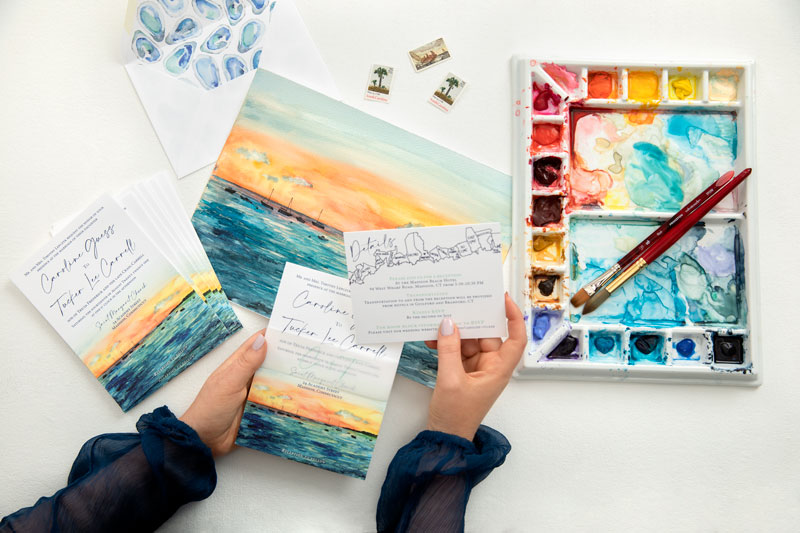 Here is the mood board that helped direct and inspire us during her portrait session. It includes elements, colors and wardrobe. This is just a snapshot of lots of thought and decisions that went into executing our objectives.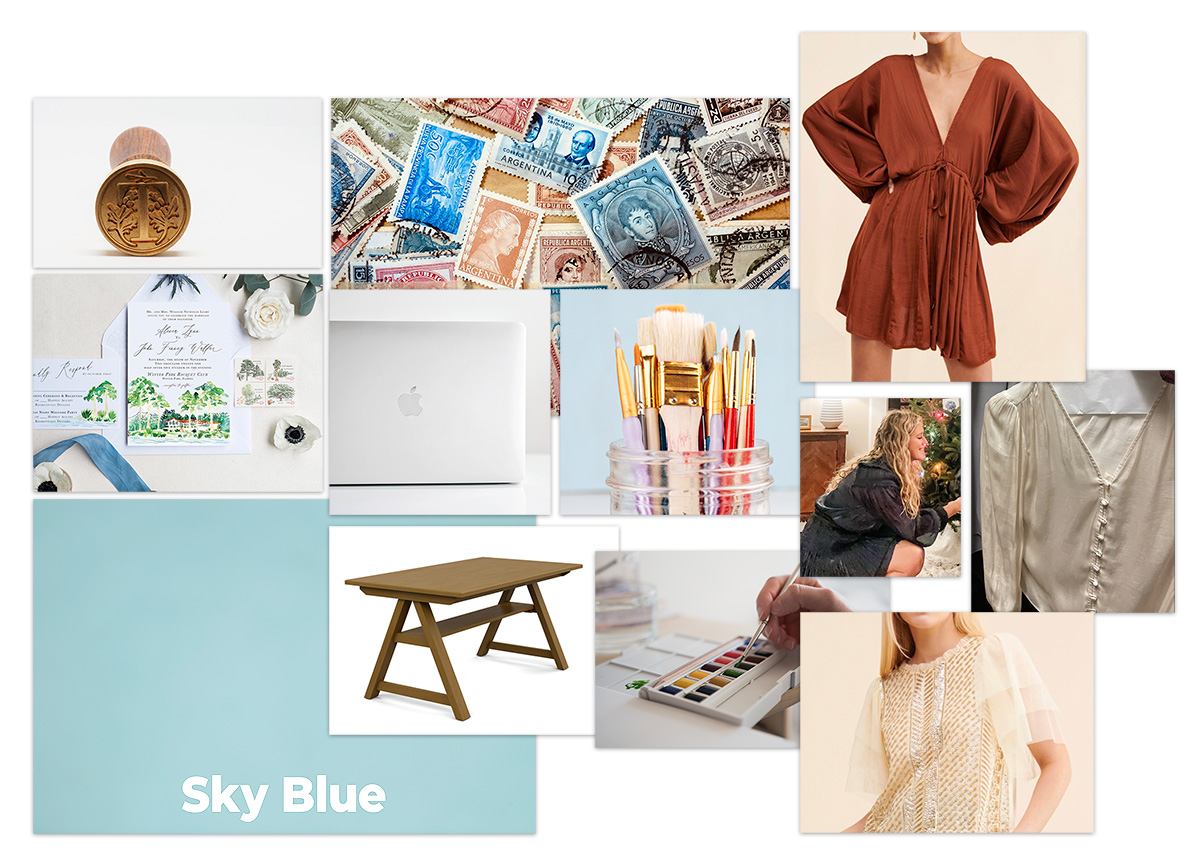 Below is the final collection we created. Here's the summary of the case study.
Challenge:
Create portraits that speak to her unique bridal clientele.
Solution:
Showcase Alicia's hands on process and highlight her full service offering.
Result:
A highly branded collection that builds her "like, know and trust" characteristics to future bridal clients.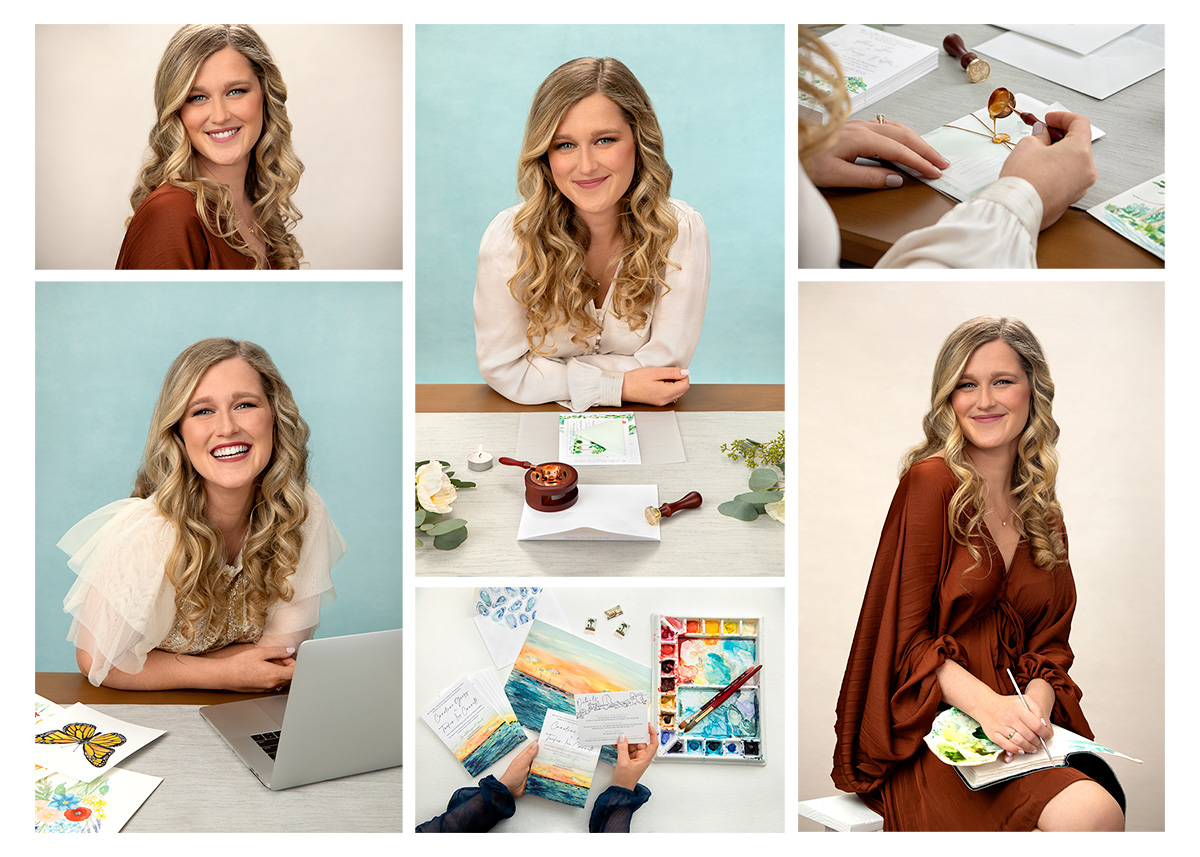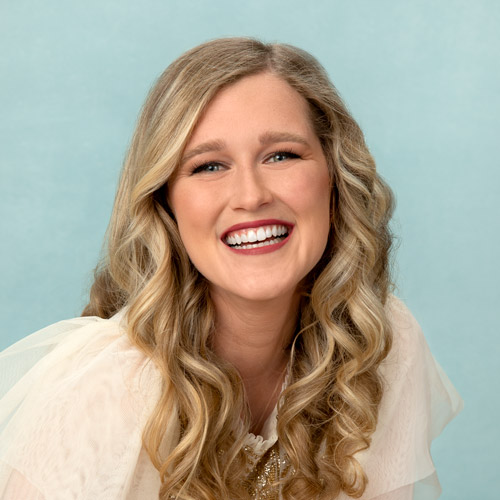 "I was so impressed with the prep work Tiffany and Caleb did for my branding shoot – they articulated my brand so well, and put a lot of thought into how to show my brand through portraits. When it came time to do the shoot I was a little bit nervous coming in, but they instantly made me feel so comfortable – giving me direction on how to position my face, hands, etc for the best angle and making the shoot a fun but productive time. I left feeling confident, impressed by their knowledge and skill, and with too many great shots to choose from!"


Contact
If you would like to work with us, please contact us here and let us know more about yourself and your portrait needs.