Women deserve to be celebrated in all stages of life.
We help you do so through our portrait experience, reflecting the strength, wisdom and beauty of women 40+.

Celebrate your feminine strength.


Many 40+ women feel invisible.
But we believe that you hold the keys of grace and perseverance and deserve to be seen. We invite you to connect with who you are and who you are becoming by joining us for the 40+ Portrait Campaign.

Our hope is to create a community of diverse local women in the South Carolina Upstate who want to share and learn about each other's experiences and become each other's cheerleaders. When the campaign is complete, we will host an in-person gallery exhibition for the women who have participated.
Be a part of a community of Upstate women who believe they are worth celebrating and know their stories deserve to be told.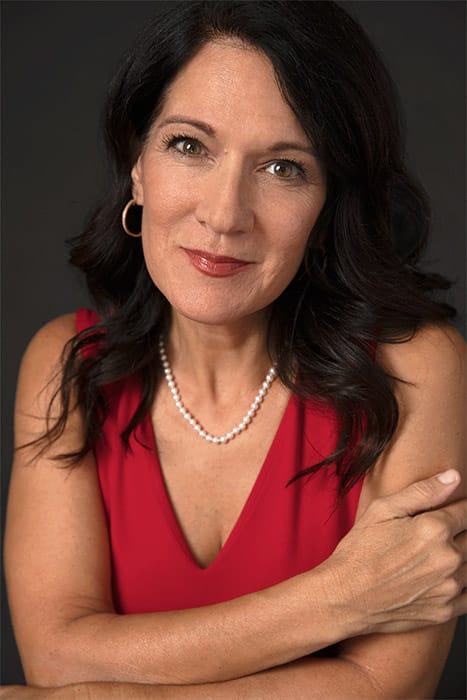 The Portrait Experience
The goal is to make you comfortable during your time in the studio. Many people don't enjoy being in front of the camera. This experience is designed to help alleviate that, from the initial consultation to the ordering session.

Consultation
We introduce you to our process. You share your vision for your portraits and how you want to be uniquely perceived.
Styling
The creative decision process begins, which includes set design, wardrobe selection as well as the option for professional hair and makeup.
Guided Portrait Session
You will look and feel fantastic as we begin the portrait session. The session is fully guided down to your fingertips, while your favorite playlist sets the tone.
Ordering Session
After your session, you will come back to the studio. Together we look through your proofs and you will select the portraits you wish to purchase. All selections are professionally retouched and refined to our high professional standard.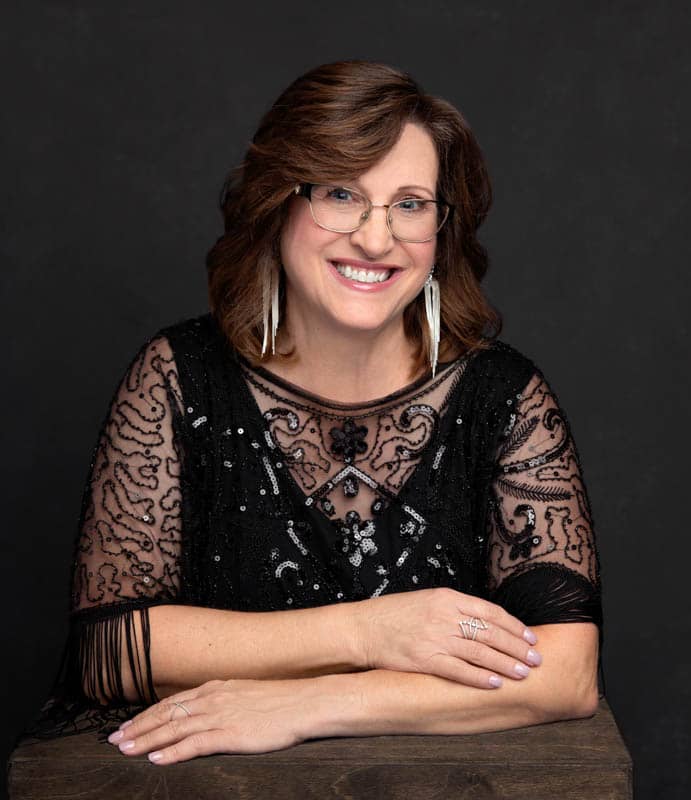 The session fee is $299 and gets you on our studio calendar.
Our portrait collections start at $899 and our wall art starts at $299.
There is an option to waive the session fee; ask us how! 


Get in Touch
If you're interested in participating in this Portrait Campaign, please fill out the form below.
Virginia Lacey
"I've never liked any photograph of myself, ever! Thanks to the wonderful Bourgeois Experience I had, I now have a whole collection of portraits I'm proud to own. Tiffany and Caleb were both professional and personable, a very refreshing combination!"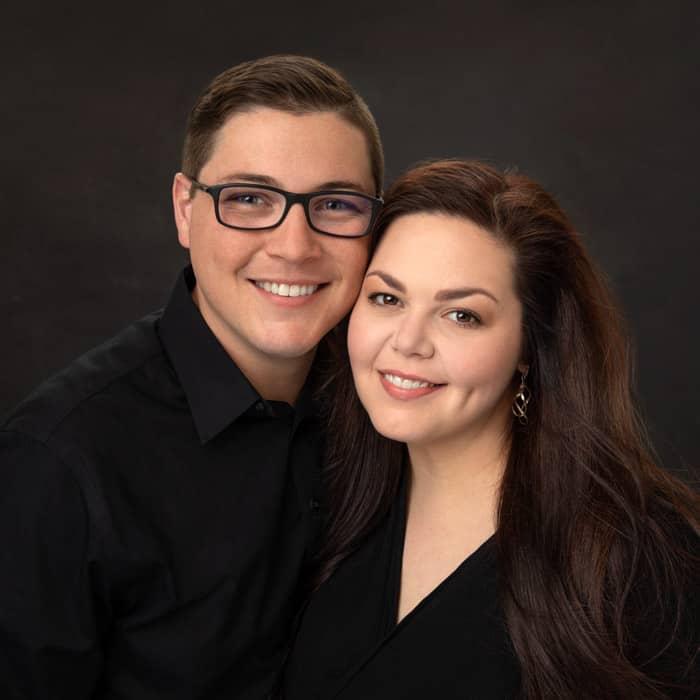 The Bourgeois Team
We are Caleb and Tiffany Bourgeois, a husband and wife creative duo. We are a dynamic team, offering different strengths to the portrait experience. We are natives to South Louisiana, but are thrilled to now call Greenville, South Carolina our home. Our studio is located in the heart of Downtown Greenville, giving us the opportunity to be immersed in the life of this beautiful city.