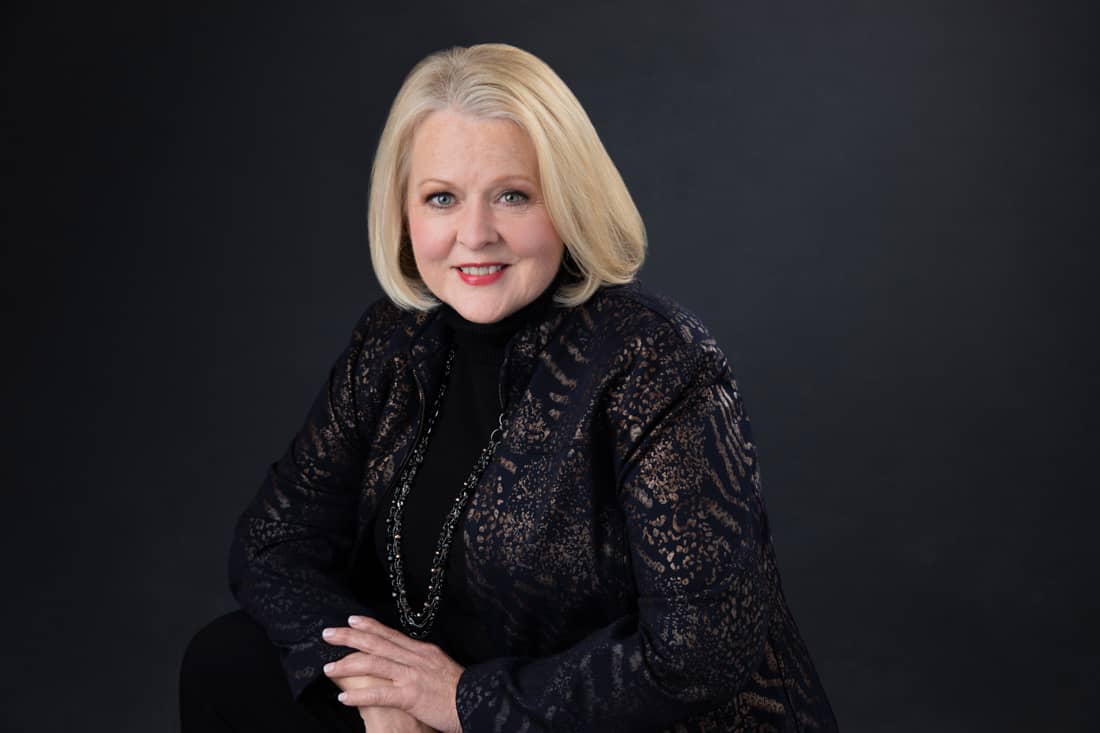 Meet Virginia!
This woman has never met a stranger and is the most hospitable and welcoming person we have ever met. She also happens to be the first person we met when we visited Greenville in June of 2019. If Greenville had an officially welcoming committee for all newcomers, she'd be the president!
Virginia is a newcomer to the Upstate in the last 4 years, being a transplant from Northern Virginia. In the following years, each of her three adult children have slowly followed in her footsteps of making Greenville home. The day she came to the studio to participate in our 40+ Portrait Campaign we also got to meet and photograph all her children with her. Her session was a great experience and we loved being able to facilitate the fun she had playing dress up and being photographed. She told us when she was selecting her images that it was much more difficult to narrow them down then she expected. She claimed that before her session with us, she had never seen a photograph of herself that she liked.
We hear this objection from women often. They say that they "don't like how they look in photographs" or "I'm not photogenic." This is one of the main reasons we started the 40+ Portrait Campaign. We want women who are 40+ to see themselves the way those around them see them. Is there a woman in your life that you can describe as strong or having heroic qualities? Many of the women in our lives can be described this way. Yet many women don't equate these attributes with beauty. 
We believe these traits are the epitome of loveliness and beauty. We strive to create beautiful portraits of beautiful people even if they only get to see it for the first time after working with us. 
Visit our 40+ Portrait Campaign page to learn more!