Portrait Preparation Guide
How to Prepare for your Portrait Session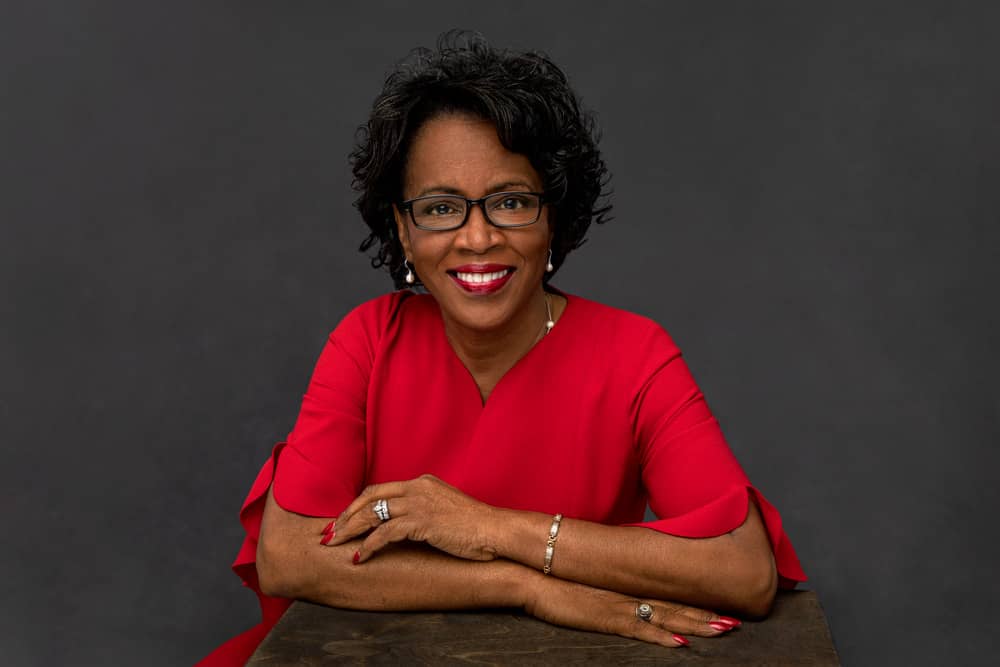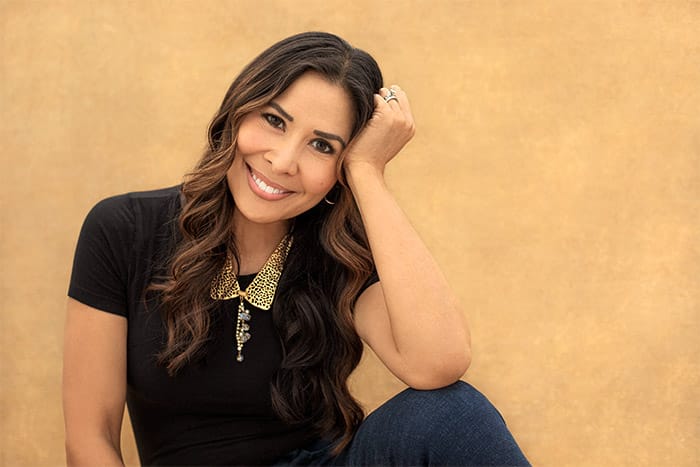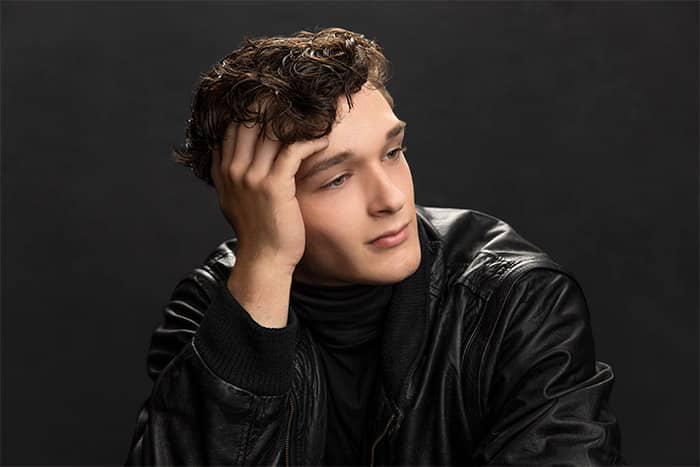 What to Wear
The biggest question around any portrait session is always:
"What do I wear?"
This will depend on the objective of your images and the tone you want them to have. Are you wanting a more formal, glamorous, playful, lifestyle tone, a mix of the three or something else altogether?
You want your wardrobe to set the tone of your portrait session depending on the context in which it will be used or enjoyed to have the greatest effect. For instance, are you planning to install large wall art in your home? If so, you may want to consider the colors and style of your decor when selecting wardrobe options for your session.
Now that we have considered personality and tone let's go over a few do's and don'ts when selecting your outfits.
Don't:
Don't wear misfiting clothes; too tight or too baggy.

Don't wear improper under garments. 

Don't choose anything with bold or distracting patterns (thin stripes for instance).

Don't wear a color that washes out your skin tone. 

Don't wear accessories that compete or distract the attention from your eyes. 

Don't wing it and hope for the best.

Don't worry about shoes (if your portraits will be created in the studio); 90% of the time they will not be in your portraits.

Don't wear graphic tees, especially with lettering.
Do:
Select clothing that fits you well.

Select the proper undergarments that are needed for your outfit.

Select textures instead of bold patterns. 

Select items that enhance your skin tone and/or eye color.

Select accessories that are understated and help draw attention to your eyes. 

Plan for more options than you'd think necessary. This allows us flexibility in case something doesn't workout as planned. 

Send us photos of options you are considering so that she can confirm if they will photograph well and she will add them to your mood board.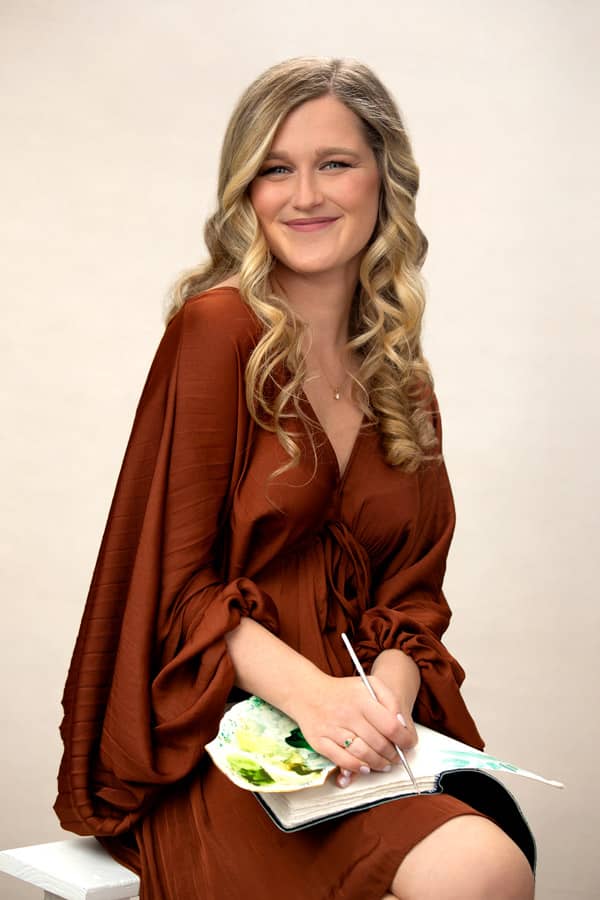 How to Prepare
Expression
If you don't have your picture taken often then you may not know what expression of yours you like best. We recommend practicing different smiles in the mirror prior to your portrait session; pay attention to your eyes and how they connect to your mouth. This will give you a better idea of what expressions you like best and give you confidence while being directed during your session.
Skin
To ensure your skin is looking its best it is important to moisturize where needed (face, hands, neck, elbows and shoulders) and also to stay well hydrated the week of your portrait session.
Nails
Nails are often overlooked and can be a major distraction in your images. Our recommendation is have them clean and trim at minimum, this includes cuticles.
Ladies, a manicure is not necessary but adding a clear top coat or light/nude color to your nails is a great polished look and can elevate your portraits when/if hands are in the frame.
Hair
Facial hair should be clean/trimmed; this includes eyebrows, nose hairs and rouge whickers. Any hair you don't want in your images should be removed.
Men, if you are in need of a haircut be sure to schedule one before your session and that your hair is styled to your liking for your session.
Ladies, if you are in need of a cut or color be sure to schedule a salon visit before your session.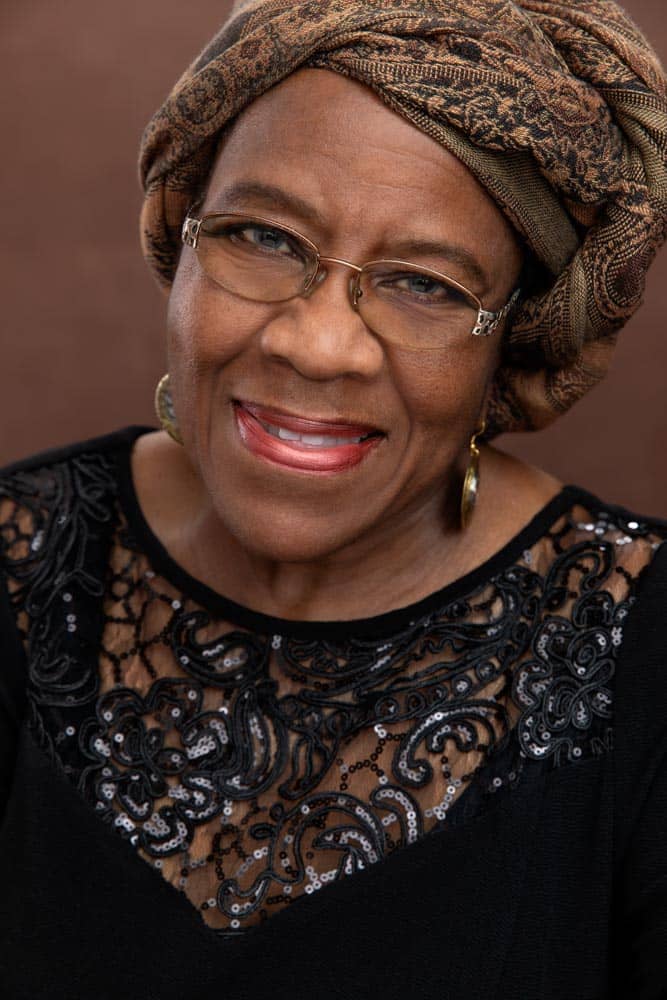 Getting Hair and Makeup Done In Studio?
Day of Session Instructions
Makeup
Come to your session with your base layer (moisturizer, concealer and foundation) on.
Bring your makeup essentials with you for touch ups.

Includes
• Base/Foundation & Powder
• Mascara
• Eye Liner
• Concealer
• Blush
• Different shades of Lipstick
• Sponge & Brushes
• Hair Brush
• Any Hair Accessories
Hair
Come to your session with clean dry hair having used your favorite products for a long lasting hold such as mousse and/or salt spray.

Conclusion
Following these guidelines will ensure you are properly prepared for your portrait session. If you have any questions please feel free to reach out before your session.