Be the face of your business, non-profit or movement.
Your audience wants to connect with you as a person. Our personal branding portrait service helps you to initiate that connection online and in print.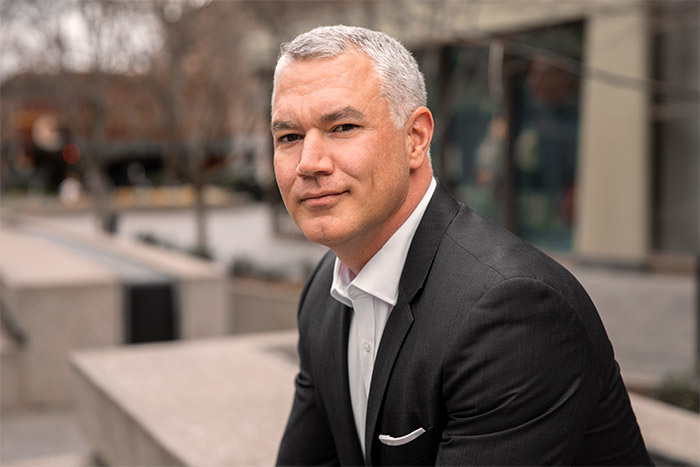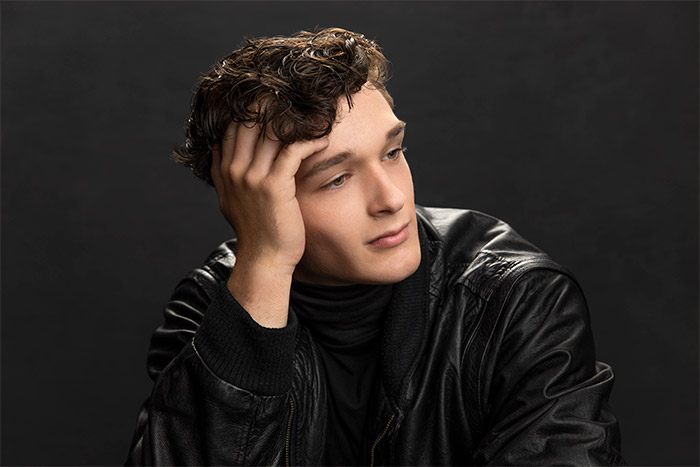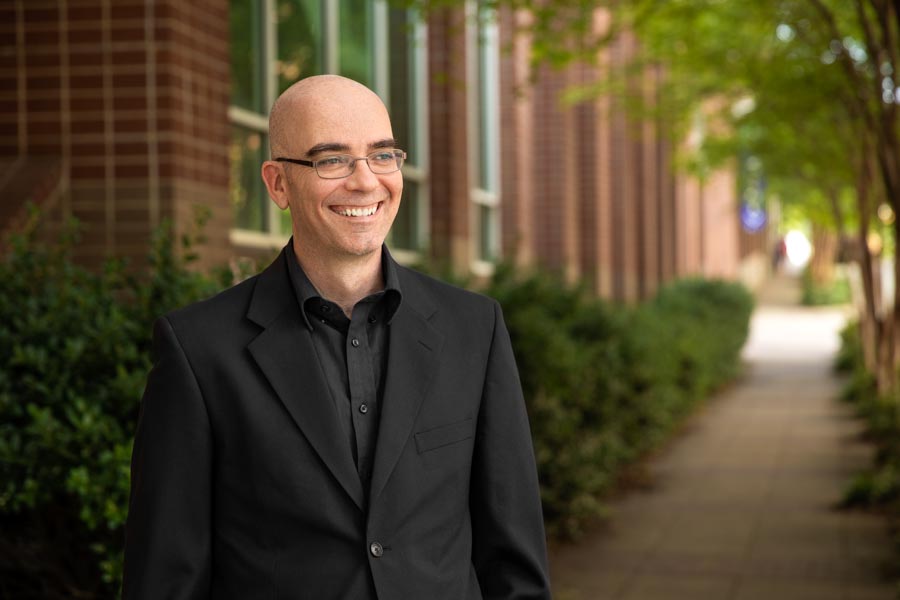 What to Expect
You may be asking yourself, what is personal branding and how is it different from a traditional headshot?
Headshots
A classic headshot will frame the top of your head to the middle of your chest and sometimes even closer only to include head and shoulders. Headshots are the digital face to face introduction. Many times your headshot will be your first impression. It's important to make it a good one!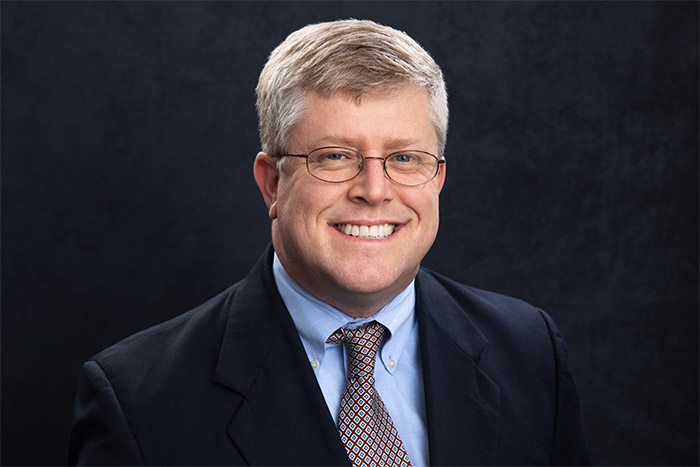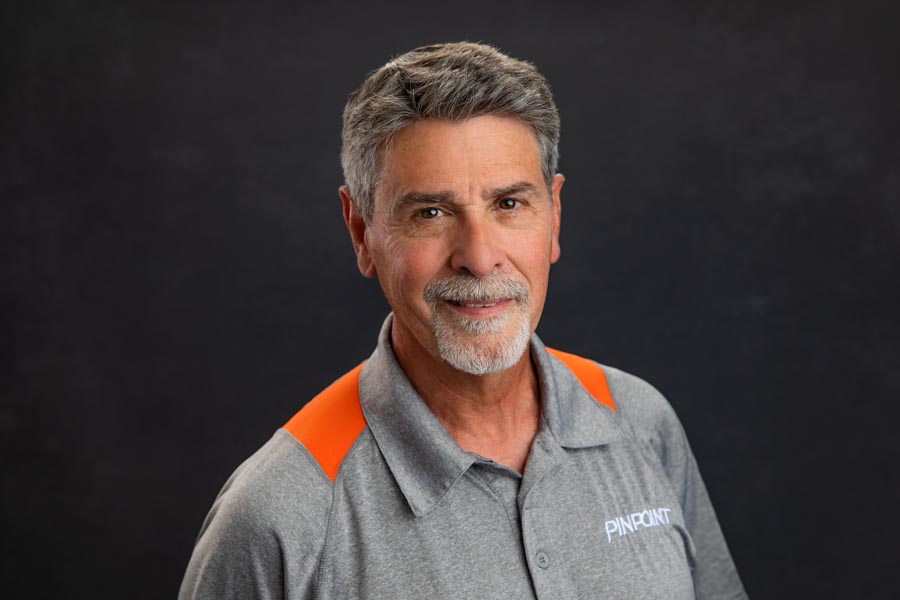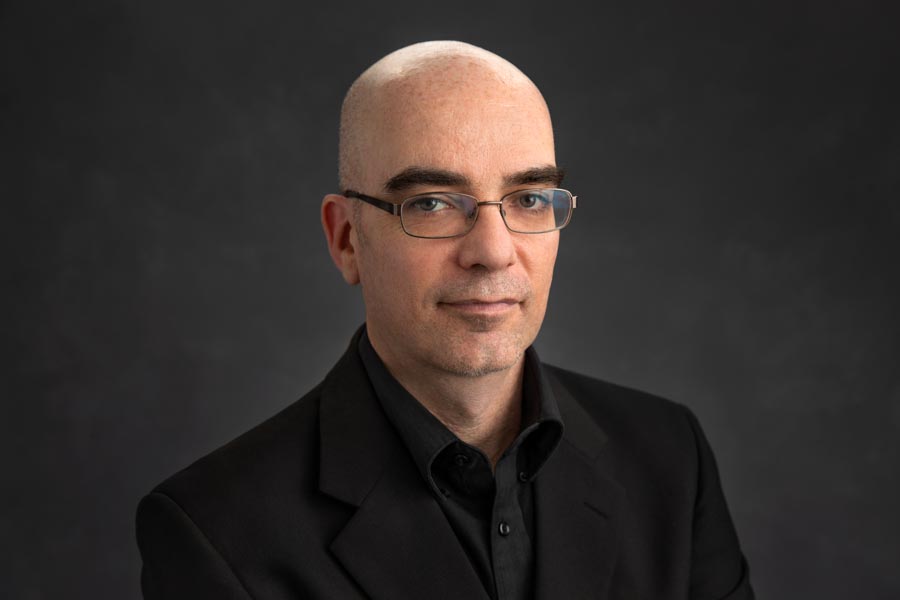 Personal Branding
In comparison, personal branding images can be described as "getting to know you" more in depth than just a "first impression" headshot. These types of images help your audience understand who you are, what you do and who you aim to serve in your business. These types of images are typically considered more lifestyle or editorial in nature.
Our personal branding sessions include both headshot options and personal branding image options that better highlight you in your business.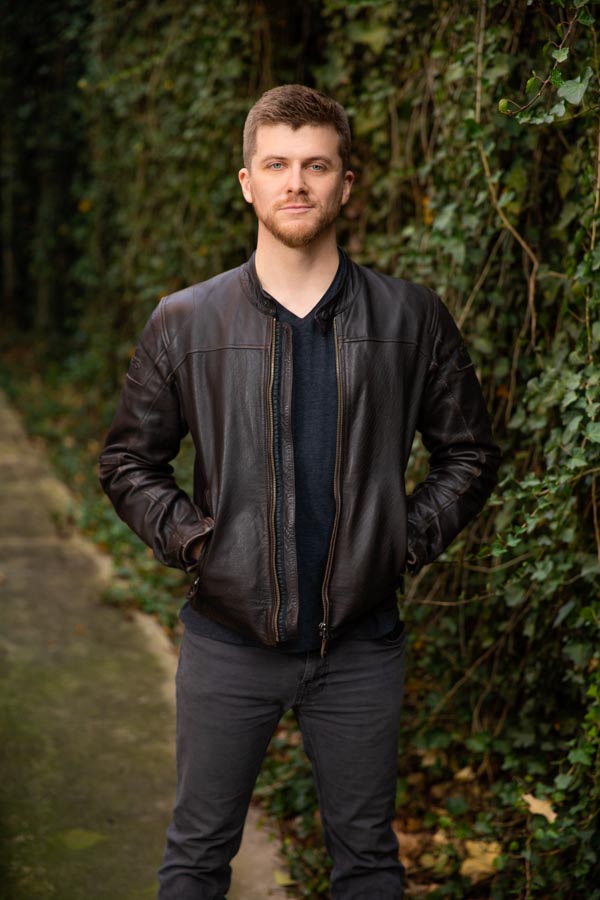 Pricing
The session fee is $299, which includes one digital image.
In lieu of that one image, you can apply the session fee to one of our Portrait Collections, which start at $899.
To schedule a free consultation, please fill out the form below.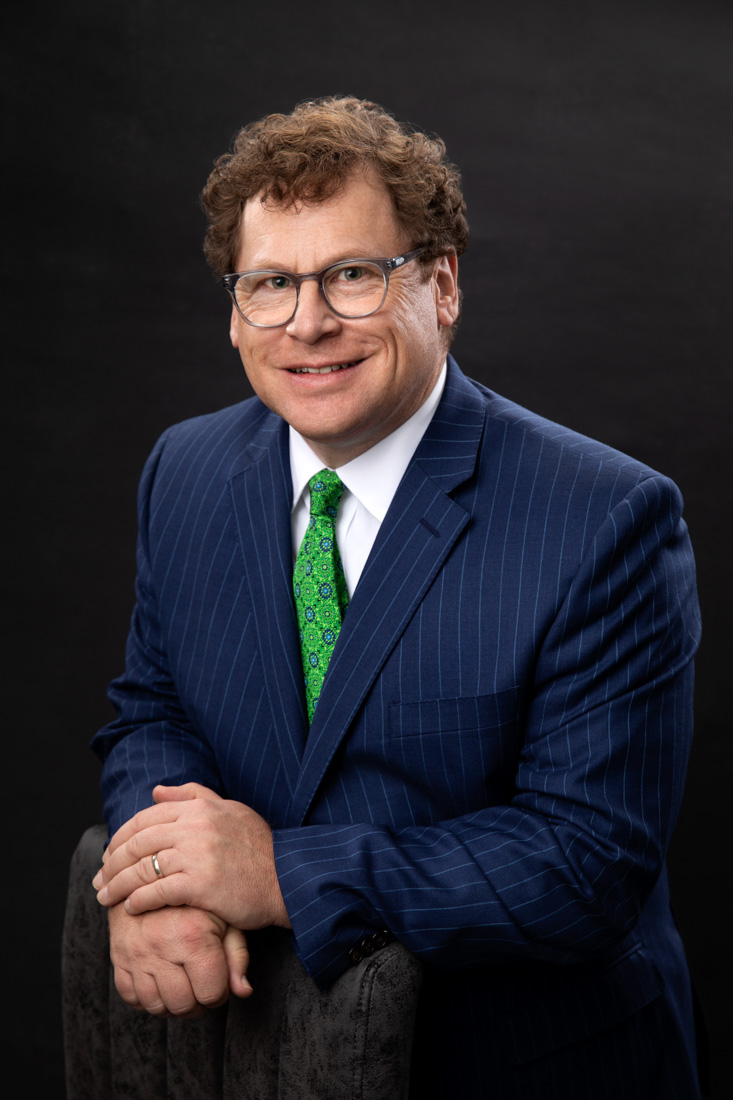 Contact
If you would like to work with us, please contact us here and let us know more about yourself and your portrait needs.