Mother's Day Special Offer
Receive complementary hair and makeup for both mother and grandmother. (Value $298)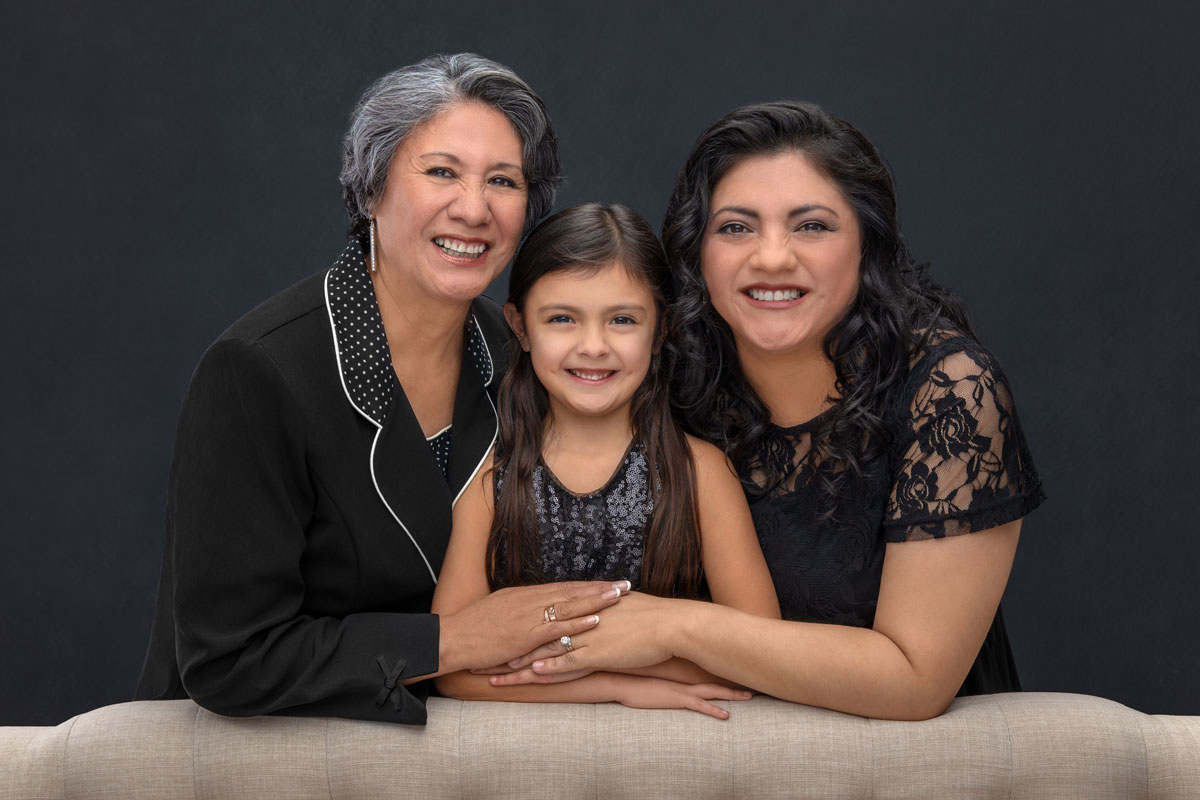 Session Details
Session Fee: $299
Includes:
Portrait Session ($450 value)
Wardrobe Consultation

($250 value)

Complementary Hair and Makeup for both mother and grandmother* ($298 value)
Ordering Session
One 10×15 Wall Art Print ($299 Value) or $299 Ordering Credit**
Portrait Collections start at $899. Wall Art starts at $299.
The value of all inclusions is over $1000. But you only pay $299. You may also use that as a credit to upgrade to a collection of portraits if you so choose.
*The complementary hair and makeup for one is available if the shoot is booked and scheduled at least 3 weeks in advance from the session date. Also is only available for in studio sessions.
**Ordering credit must be used during your ordering session or it is forfeited.