Family Portraits
We love that our clients come to us to have their portraits commissioned to celebrate all the beautiful moments that life has to offer. The portrait experience includes what it takes for us to create and tailor your unique portrait experience for the moments you most want to celebrate. That looks different for each of our clients based on how they want to be photographed and with whom they want to be photographed. Our session is all inclusive and is designed to ensure you leave with a beautiful custom portrait.
All final images are professionally and fully retouched to your liking.
We want your time with us to be an enjoyable and luxurious experience!

Session Includes
Portrait Session
Wardrobe and Styling Consultation
Ordering Session

All Collections Include
Matted Archival Prints
(6×8 Prints Matted to 8×10)
Matching Digital File
Portrait Keepsake Case
(The 5 Portrait Collection includes a different case than pictured below.)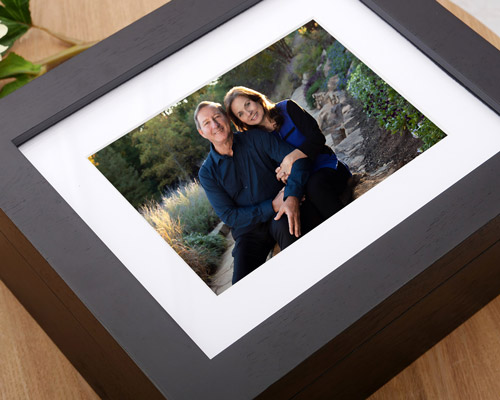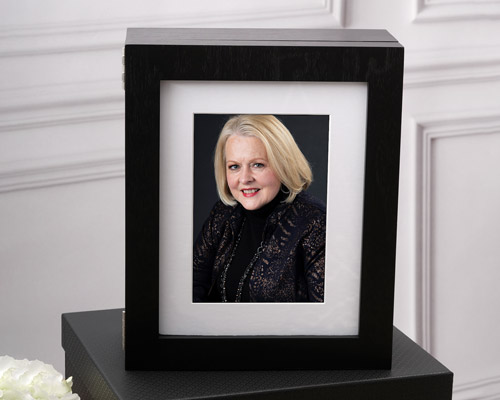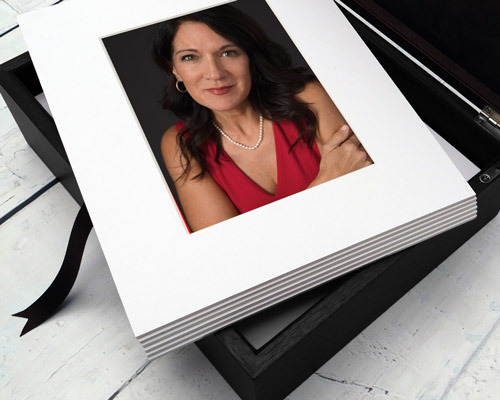 25 Portraits
$3499
Video Slideshow
Matching B&W Digital Files
Complimentary session within 12 months.
25% Off Wall Art
(Est. Value $7023)
20 Portraits
$2899
Video Slideshow
20% off Wall Art
(Est. Value $5379)
15 Portraits
$2199
15% Off Wall Art
(Est. Value $3735)
10 Portraits
$1499
10% Off Wall Art
(Est. Value $2490)
5 Portraits
$899
5% Off Wall Art
(Est. Value: $1245)

Adorn your home with beautiful printed portraits.
(Matting & Framing Available)
(Upgrade to a Canvas for $49)

Single Image
$249
6×8 print matted to 8×10
Matching Digital File
Additional Hair & Makeup
$149/person


Contact
If you would like to work with us, please contact us here and let us know more about yourself and your portrait needs.