Personal Branding Preparation Guide
How to Prepare for your Personal Branding Session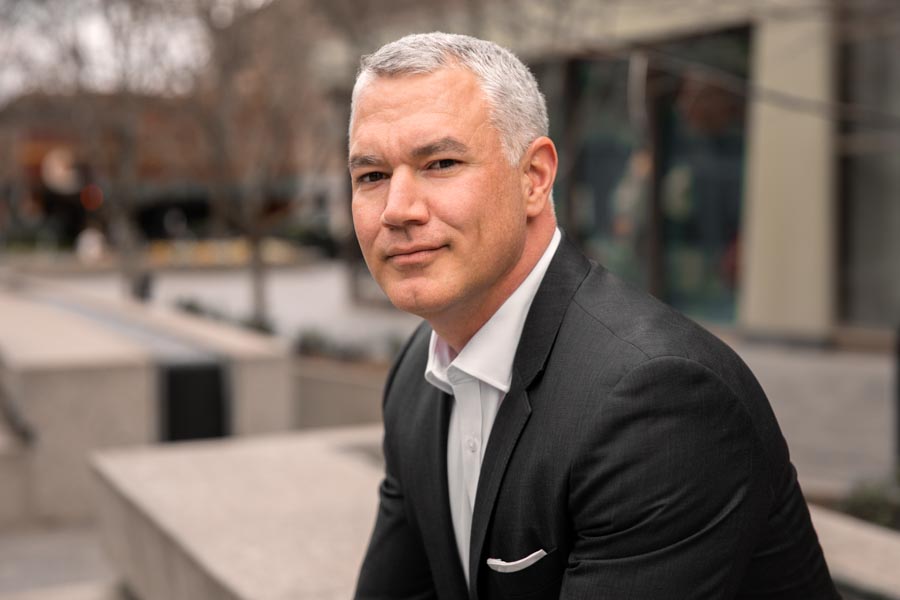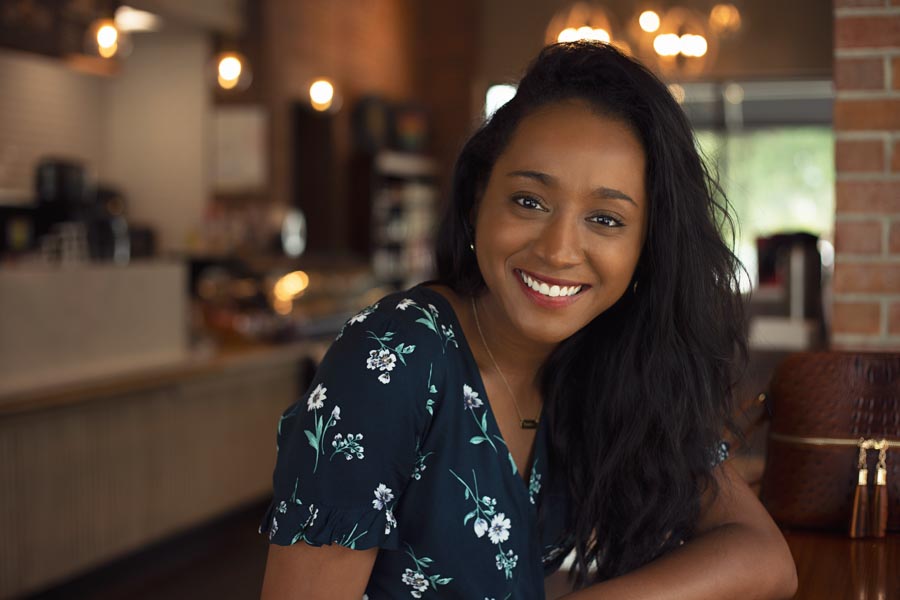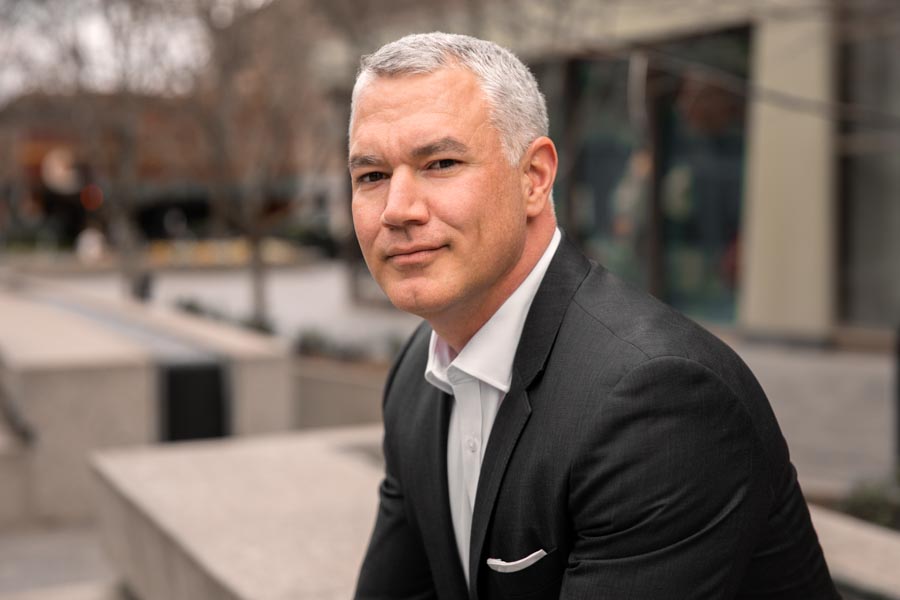 What to Expect
You may be asking yourself, what is personal branding and how is it different from a traditional headshot?
Headshots
A classic headshot will frame the top of your head to the middle of your chest and sometimes even closer only to include head and shoulders. Headshots are the digital face to face introduction. Many times your headshot will be your first impression. It's important to make it a good one!
Personal Branding
In comparison, personal branding images can be described as "getting to know you" more in depth than just a "first impression" headshot. These types of images help your audience understand who you are, what you do and who you aim to serve in your business. These types of images are typically considered more lifestyle or editorial in nature.
Our personal branding sessions include both headshot options and personal branding image options that better highlight you in your business.

What to Wear
The biggest question around any portrait session is always:
"What do I wear?"
This will depend on the objective of your images and the tone you want them to have. Are you wanting a more formal, playful, lifestyle tone or a mix of the three?
You want your wardrobe to set the tone of your portrait session depending on the context in which it will be used or enjoyed to have the greatest effect.
Now that we have considered personality and tone, let's go over a few do's and don'ts when selecting your outfit(s).
Don't:
Don't wear misfiting clothes; too tight or too baggy.
Don't wear improper under garments.
Don't choose anything with bold or distracting patterns (thin stripes for instance).
Don't wear a color that washes out your skin tone.
Don't wear accessories that compete or distract the attention from your eyes.
Don't wing it and hope for the best.
Do:
Select clothing that fits you well.
Select the proper undergarments that are needed for your outfit.
Select textures over bold patterns.
Select items that enhance your skin tone or eye color.
Select accessories that are understated and help draw attention to your eyes.
Ask for help and bring a few different options to your shoot if you are unsure.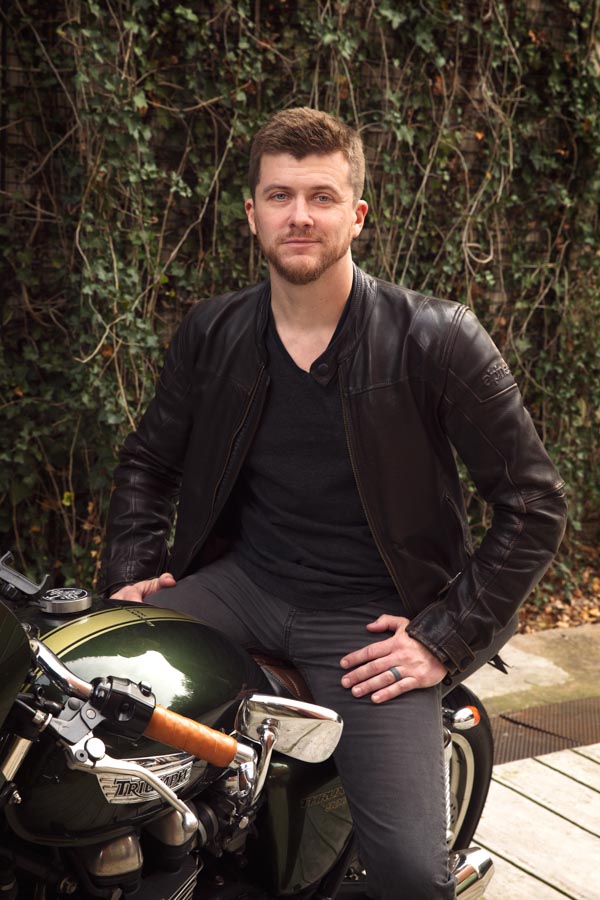 How to Prepare
Expression
If you don't have your picture taken often then you my not know what expression of yours you like best. We recommend practicing different smiles in the mirror prior to the photo session. This will give you a better idea of how you want people to see you in your headshot.
Skin
To ensure your skin is looking its best it is important to moisturize where needed (face, hands, neck, elbows and shoulders) and also to stay well hydrated the week of your portrait session.
Nails
Nails are often overlooked and can be a major distraction in your images. Our recommendation is have them clean and trim at minimum, this includes cuticles.
Ladies, a manicure is not necessary but adding a clear top coat or light/nude color to your nails is a great polished look and can elevate your portraits when/if hands are in the frame.
Hair
Facial hair should be clean/trimmed; this includes eyebrows, nose hairs and rouge whickers. Any hair you don't want in your images should be removed.
Men, if you are in need of a haircut be sure to schedule one before your session and that your hair is styled to your liking for your session.
Ladies, if you are in need of a cut or color be sure to schedule a salon visit before your session.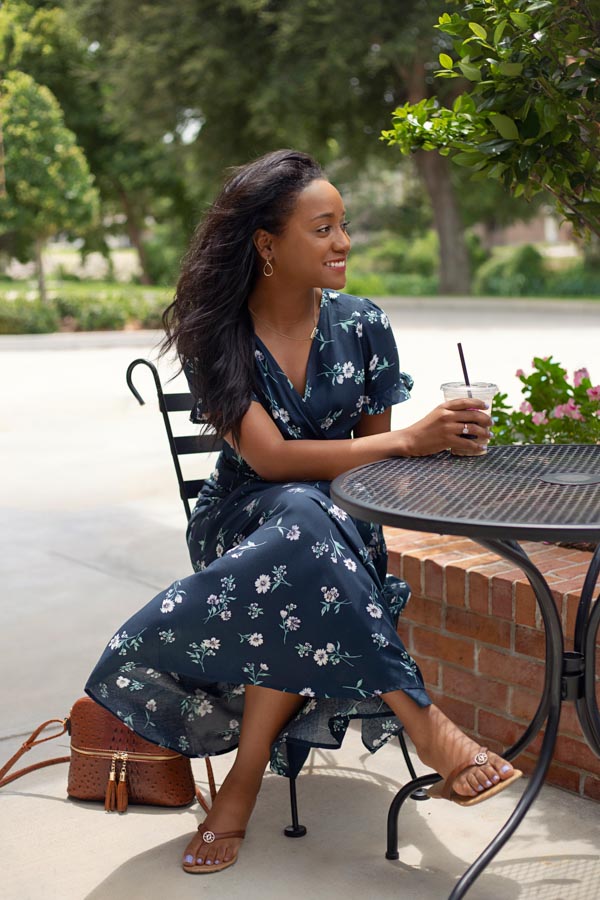 Conclusion
Following these guidelines will ensure you are properly prepared for your headshot session. If you have any questions please feel free to reach out before your session.