About Us
We are a boutique portrait studio in Greenville, South Carolina. We believe that natural human connection is vital to create genuine portraits. We foster that connection throughout our unique portrait experience.
We want you to leave with portraits that you love and are proud to have on display.

The Team
We are Caleb and Tiffany Bourgeois, a husband and wife creative duo. We are a dynamic team, offering different strengths to the portrait experience. We are natives to South Louisiana, but are thrilled to now call Greenville, South Carolina our home. Our studio is located in the heart of Downtown Greenville, giving us the opportunity to be immersed in the life of this beautiful city.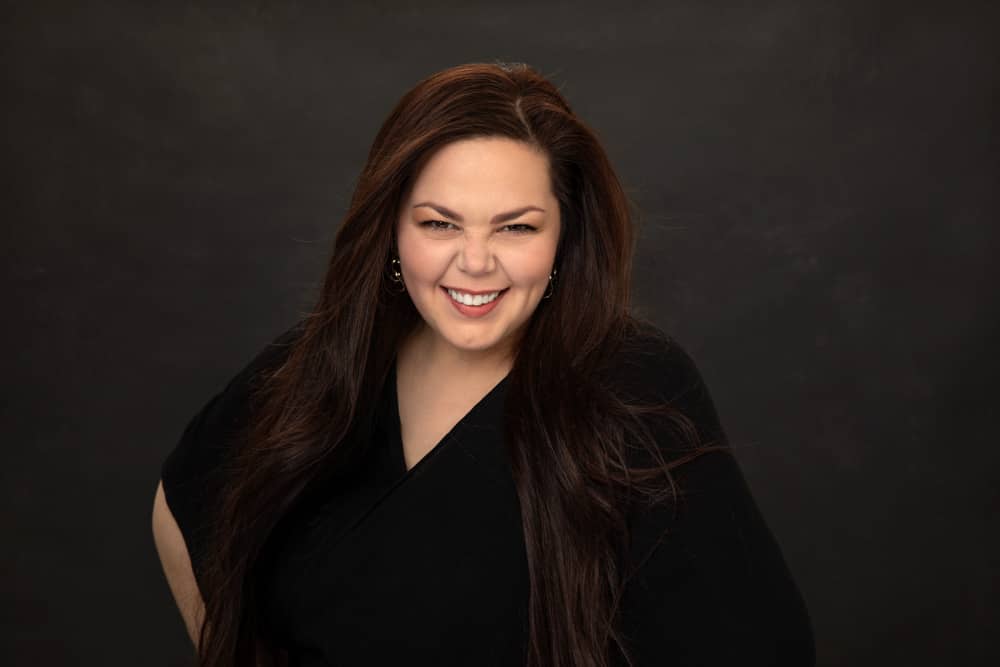 Genuine & Stunning
A client of ours recently said that we "make people feel comfortable." This is high praise for a portrait photographer. Discomfort can hinder the expression of your personality. And our entire purpose is to capture that personality and create genuine, stunning portraits. In order to do so, we make sure that you feel comfortable in front of the camera and throughout the entire portrait experience.
If you are in search of new portraits for your family or business, we can help.


Portrait Master Awards
7 Bronze, 1 Bronze with Distinction